Position of the Week: Tub Snug
Tub Snug combines some of the best things in life – a nice warm bath with bubbles, penetrative pleasure (if you so please) and plenty of opportunity for strokes, massages and teasing of external sweet spots. Let's get those taps and sweet spots turned on!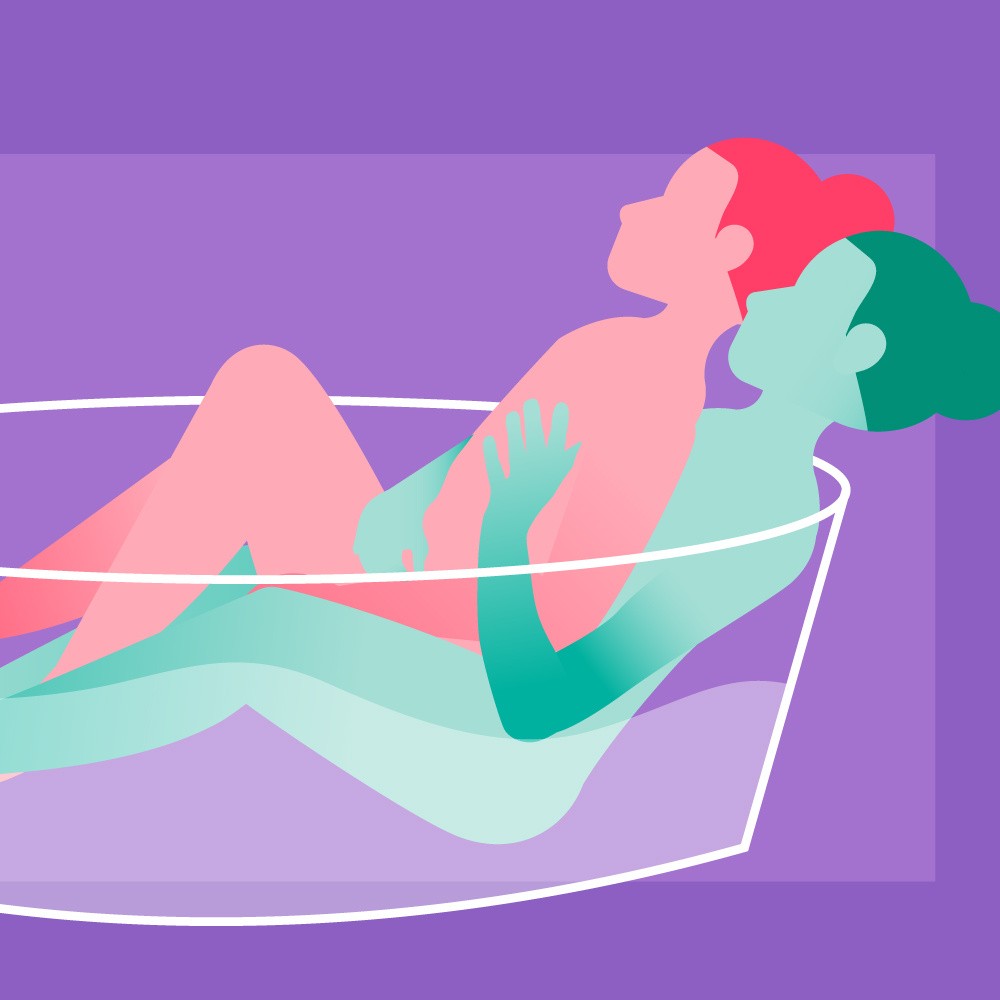 How?
One partner reclines in the bathtub and invites the other partner to climb in and sit between their legs, leaning back when comfortably in place. An anti-slip bath mat will help you hold the position and prevent slipping too far into the water.
Why?
It's a languid position that is best enjoyed at a slow pace with gentle thrusts and grinds, and a subtle slide up or down to adjust the angle of penetration so you can hit the G-spot or P-spot. Combine with nipple, clitoris, penis or testicle stimulation (depending on the receiving partner's genitalia) and you can build to an explosive water-themed finale.
Try
There's a whole host of thrilling waterproof toys to introduce to this aquatic sex position. Choose from a couple's sex toy kit so both of you can enjoy underwater vibrations, or reach for a clitoral suction vibrator, rabbit vibe or vibrating butt plug to get your erogenous zones trembling with pleasure.
Want to keep it simple? Nipple suckers could be just the thing to satisfy those stimulation-hungry nerve-endings.
Make it even better
Despite being surrounded by water, adding lube into the steamy mix is an absolute must. The water washes away any natural lubrication and can leave you uncomfortably dry, but a good quality silicone lubricant will be an absolute game-changer for extra sensual slip and slide. Just remember that it'll leave a slippery residue on your bathtub, so be extra careful when emerging from your splashtastic sex session.
Top position-enhancing toys
Not the position for you?
We're working to make sure that everyone is represented on our website, regardless of who you love, so we'll be using a variety of gender depictions in our Position of the Week posts. This will include straight, gay, lesbian, and gender neutral couples, but all positions will have details in the description of how to make them work for your own relationship dynamic.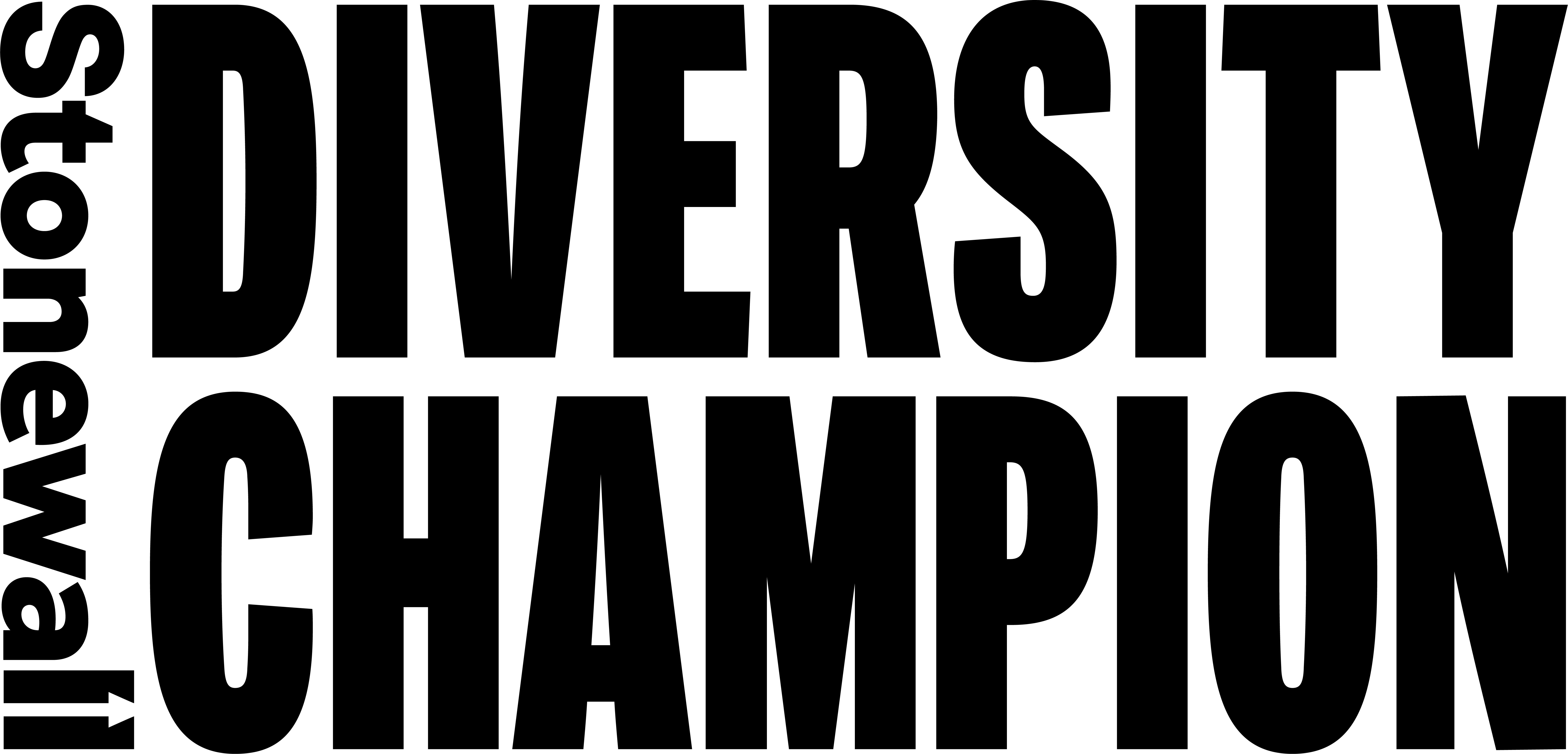 Lovehoney is a proud member of Stonewall's Diversity Champions programme.
Stonewall campaigns for the equality of lesbian, gay, bi, trans, queer, questioning and ace (LGBTQ+) people everywhere.
Explore Lovehoney best-sellers