Position of the Week: The Stocking Stuffer
Clear away the Christmas feast and put something much more exciting on the table this festive season. This deep-penetration position can offer explosive stimulations for both partners and is perfect for the introduction of light bondage toys too.
How
For this position, one partner lies on their back on a sturdy surface and slides their tush off the edge, while the other assumes a standing stance. The reclining partner then presses their hands against their lover's thigh for stability whilst criss-crossing their legs over their partner's shoulders.
Why?
The Stocking Stuffer is a stimulating twist on the more traditional missionary position that allows the penetrating partner to delve in deep. As the horizontal lover lies with their legs crossed, entry is tighter meaning deeper sensations for the receiving partner and a tight hold for the thrusting partner.
Try
If you're keen to experiment with power play, this position is perfect for the introduction of light bondage play. To muffle moans of excitement, why not consider a ball gag, or use satin ties to bind the receiving partner's hands just under their peachy cheeks?
Make it even better
Take this position anywhere, from bed to table or even atop the washing machine where fun vibrations can be experienced right through your love-making session. A sex position enhancer such as the Fetish Fantasy Sex Position Master with Restraint Cuffs is perfect for keeping the reclining partner's legs raised as you enjoy the intimacy of being aroused together.
Top position-enhancing toys
Not the position for you?
We're working to make sure that everyone is represented on our website, regardless of who you love, so we'll be using a variety of gender depictions in our Position of the Week posts. This will include straight, gay, lesbian, and gender neutral couples, but all positions will have details in the description of how to make them work for your own relationship dynamic.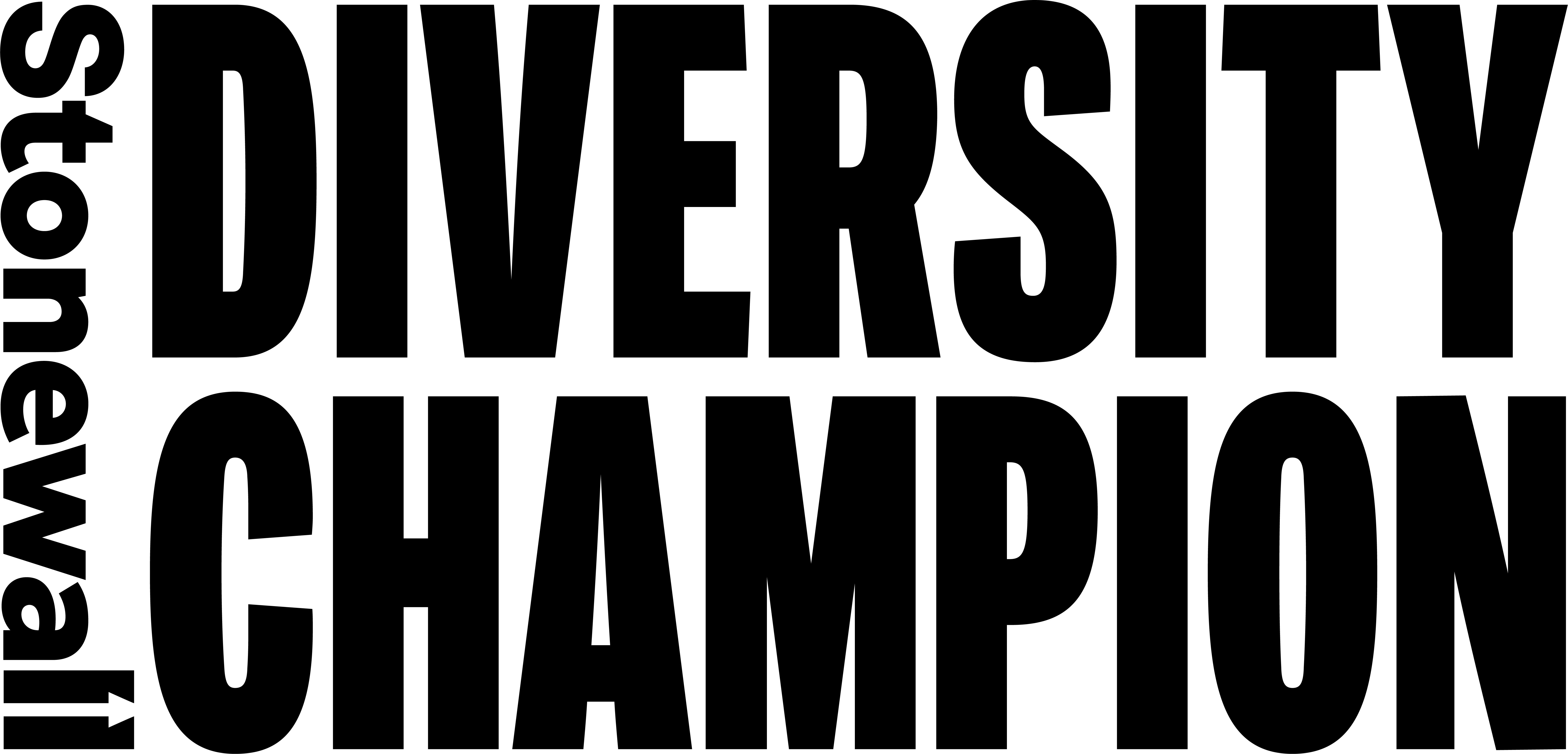 Lovehoney is a proud member of Stonewall's Diversity Champions programme.
Stonewall campaigns for the equality of lesbian, gay, bi, trans, queer, questioning and ace (LGBTQ+) people everywhere.
Explore Lovehoney best-sellers