Position of the Week: The Love Chair
The Love Chair takes the art of sitting comfortably up a few notches, delivering an incredible view, mind-blowing deep penetration and the opportunity to grind and wind your way to explosive results.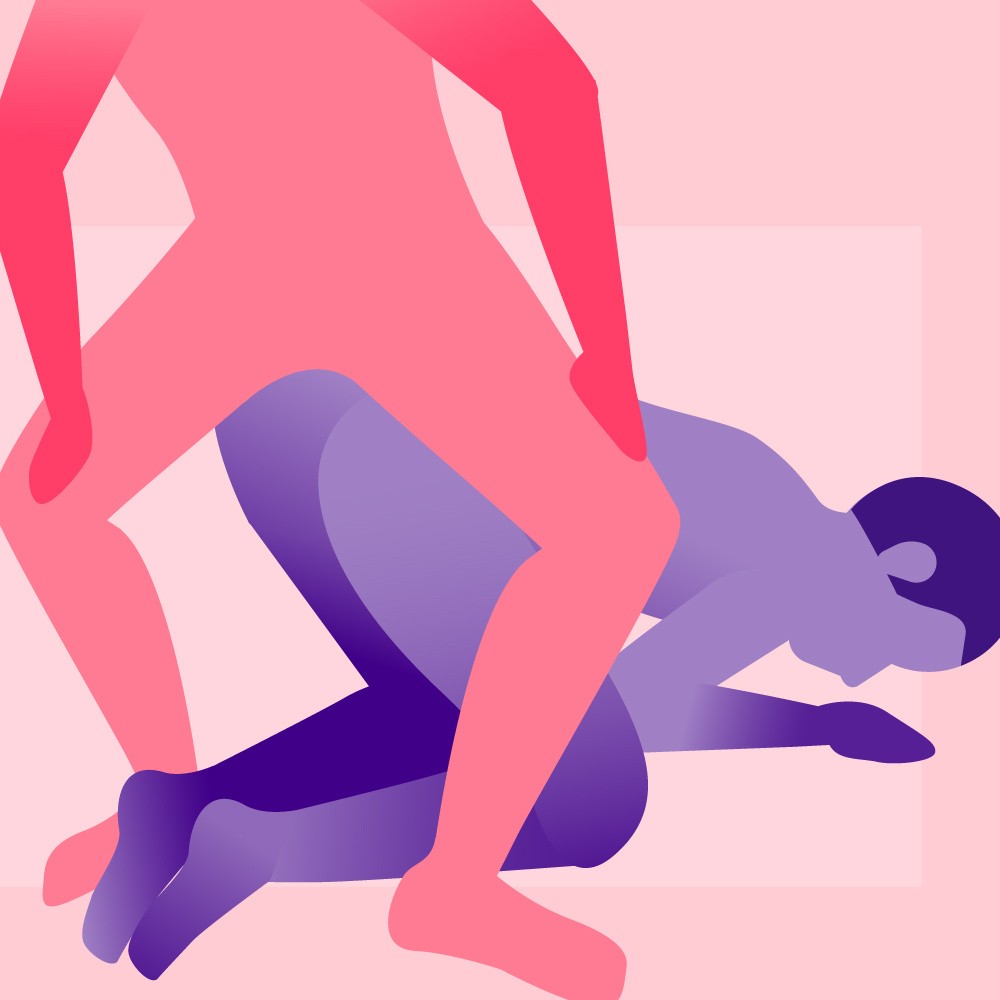 How?
The receiving partner kneels and bends forward to support their body on their elbows. The giving partner squats down on top of the receiving partner, facing in the opposite direction and placing their hands on their thighs to help them keep their balance.
The giving partner will need to employ an up-and-down motion when penetrating the receiving partner, taking it nice and slow to experiment with achieving the best angle.
Why?
Whether you're indulging in anal or vaginal penetration, The Love Chair position is perfect for achieving deliciously intense G-spot or P-spot stimulation. A challenging position to maintain for both partners, it does however reward grandly and is ideal for exploring Dom/sub scenarios as it puts the giving partner in control.
Try
The receiving partner can free up a hand and direct it straight to their chosen hotspot for added stimulation during penetration. Depending on whether they have a vagina or penis and whether it's vaginal or anal sex on the menu, a vibrator, dildo or stroker could add instant extra gratification.
Make it even better
The addition of vibrations is a sure-fire way of ramping up the sensations for both partners in this position. Whether it's with a vibrating cock ring, vibrating strap-on or vibrating butt plug, the added stimulation will give The Love Chair an even more explosive edge.
Not the position for you?
We're working to make sure that everyone is represented on our website, regardless of who you love, so we'll be using a variety of gender depictions in our Position of the Week posts. This will include straight, gay, lesbian, and gender neutral couples, but all positions will have details in the description of how to make them work for your own relationship dynamic.