Position of the Week: Take A Knee
Simple is sometimes better, and Take A Knee is a prime example of this when it comes to sex positions. Think no fancy pants balancing acts, no need for Olympic level weight-lifting training – just basic (but intensely pleasurable and intimate) fun.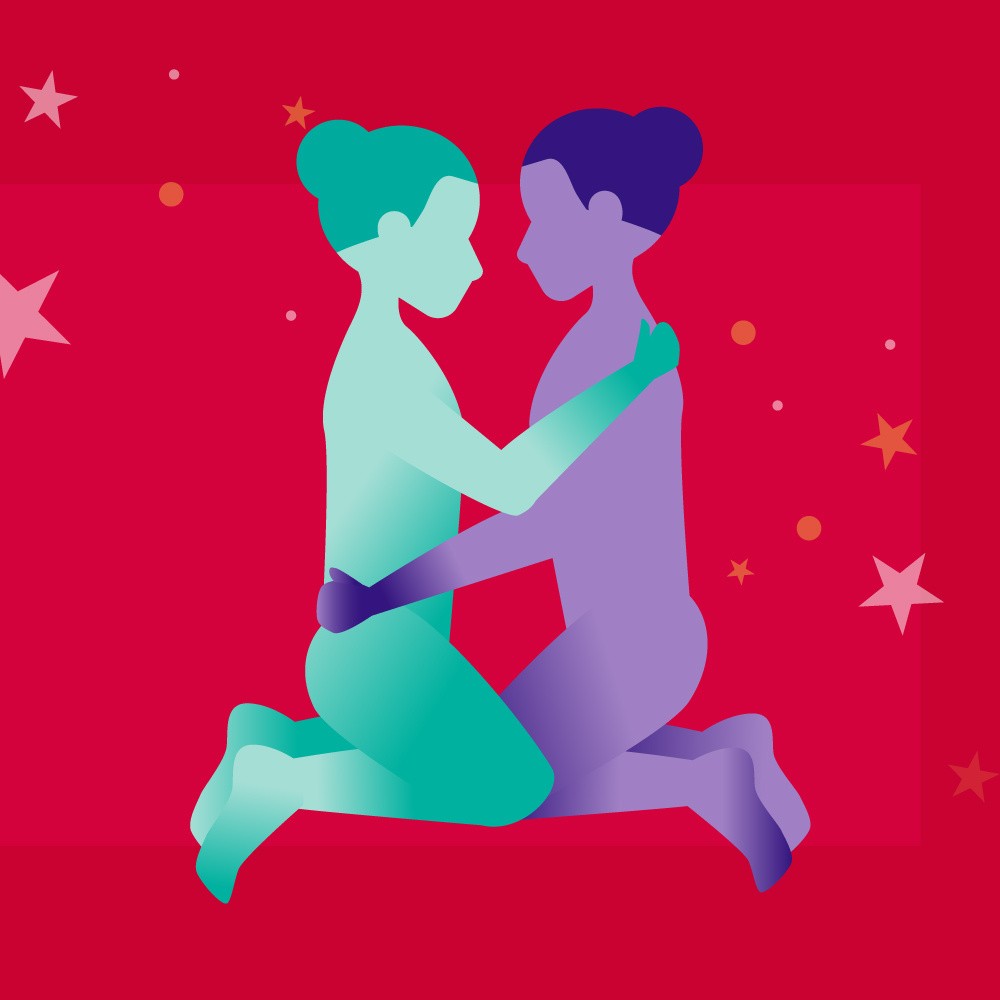 How?
Both partners kneel and face each other in an intimate embrace, with their thighs touching and arms pulling their torsos in close together.
Why?
Take A Knee creates all of the excitement and build-up of foreplay, but in an incredibly intimate scenario. The intensity of being face to face can be very powerful, while the hands and limbs of both partners can be utilised to the max for explosive stimulation. Just let your imagination fly.
Try...
Intertwine the legs to allow for one or both partners to indulge in clitoral stimulation by rubbing against the other partner's thigh. Alternatively, both partners can take full advantage of their free hands by masturbating or touching their partner, while maintaining eye contact throughout to intensify every touch and caress.
Absolutely go to town on accessorising hands, appendages and more in this position, whether you choose a male stroker, wand vibrator or butt plug – the versatility of this position is all yours to explore.
Make it even better
Slipping a toy mount into the equation could free up your hands for some extra, extra-curricular activities, and it's perfect for making the most out of a variety of toys. Simply place the mount between the knees and position it accordingly, with your chosen toy in place for hands-free fun.
Top position-enhancing toys
Not the position for you?
We're working to make sure that everyone is represented on our website, regardless of who you love, so we'll be using a variety of gender depictions in our Position of the Week posts. This will include straight, gay, lesbian, and gender neutral couples, but all positions will have details in the description of how to make them work for your own relationship dynamic.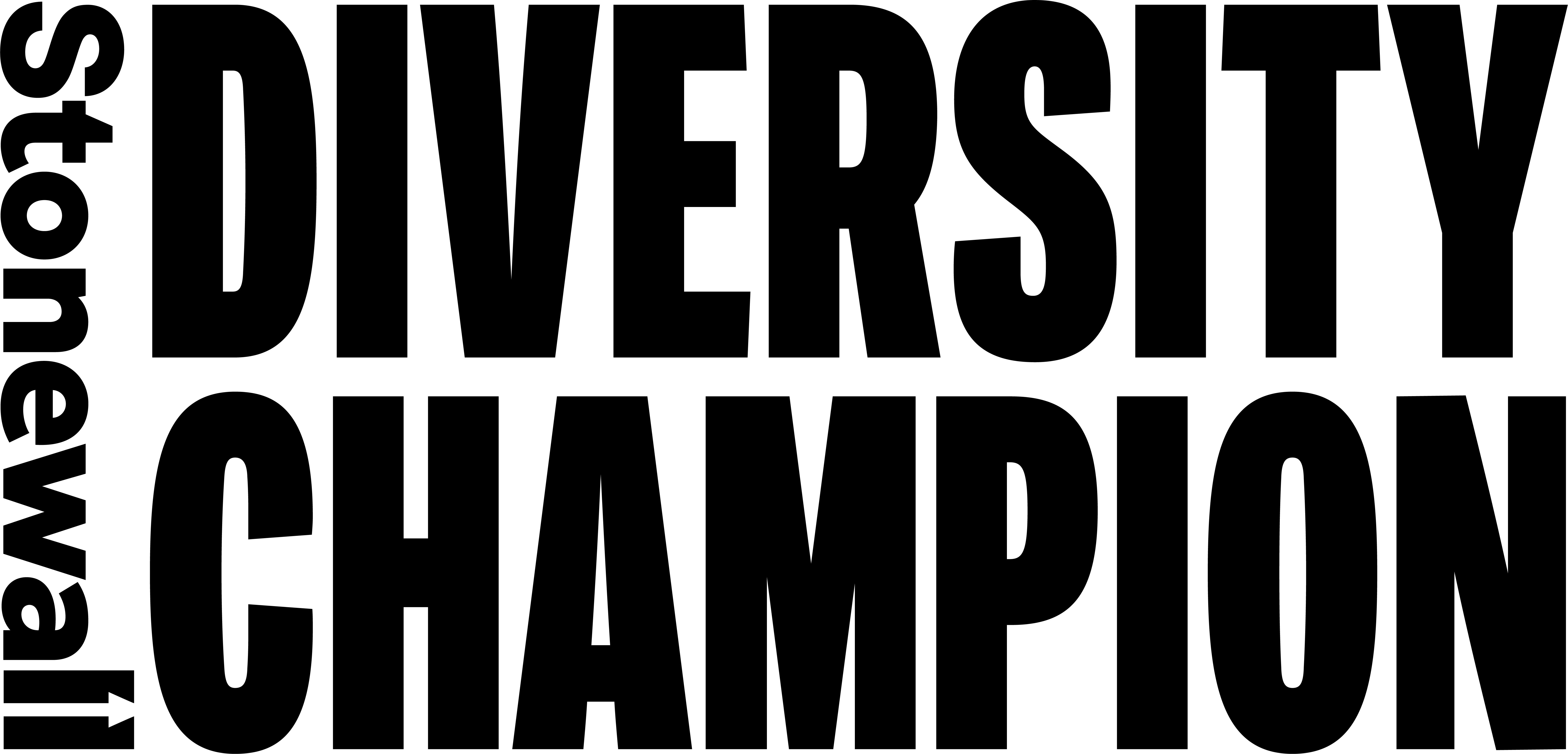 Lovehoney is a proud member of Stonewall's Diversity Champions programme.
Stonewall campaigns for the equality of lesbian, gay, bi, trans, queer, questioning and ace (LGBTQ+) people everywhere.
Explore Lovehoney best-sellers