Position of the Week: Rubdown
Lie back and take each other to that extra-special destination with the Rubdown position – the ultimate way of getting each other off while learning about what makes one another tick. Perfect for lazy Sunday mornings when you're craving satisfaction, minus too much physical exertion.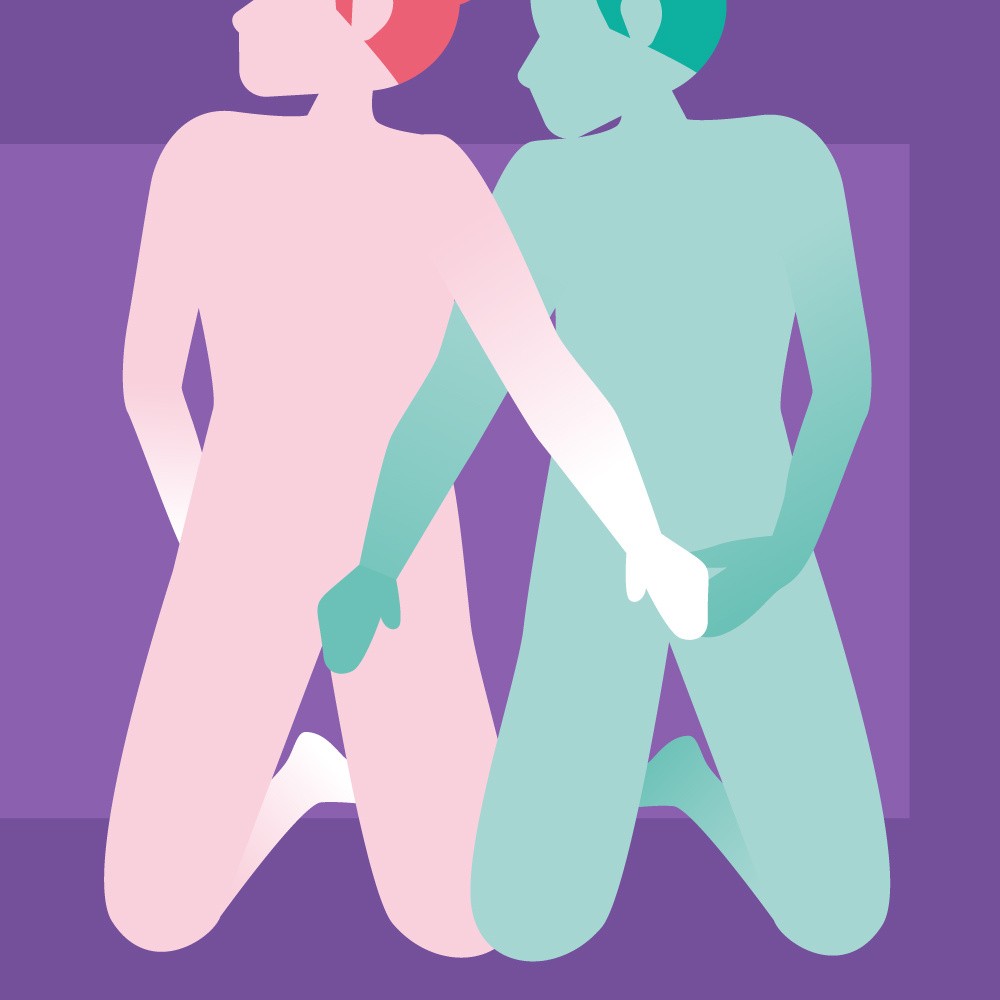 How?
Lie down next to each other on your backs, lube up your hands and let them wander over to each other's genitals to tease, massage, stroke and caress away.
Why?
The side-by-side position is perfect for getting to know where and how to touch your partner. It also means that communication about what feels good is based largely on body language and satisfied groans, as opposed to direct eye contact which can sometimes get in the way of truly letting go of inhibitions.
Try
Heighten your every touch by slipping a blindfold over one partner's eyes. By obscuring sight, both lovers benefit from improved confidence which allows them to try things they may feel shy about. Physical sensation and sexual anticipation are also heightened to make this mutual masturbation position feel more erotically exciting.
Make it even better
Those frisky digits are extremely good at stroking, tickling, and massaging erogenous zones, but imagine if intensely pleasurable vibrations were brought into the mix? Catapult stimulation to dizzy new heights of pleasure with the addition of a clitoral vibrator or vibrating stroker.
Top position-enhancing toys
Not the position for you?
We're working to make sure that everyone is represented on our website, regardless of who you love, so we'll be using a variety of gender depictions in our Position of the Week posts. This will include straight, gay, lesbian, and gender neutral couples, but all positions will have details in the description of how to make them work for your own relationship dynamic.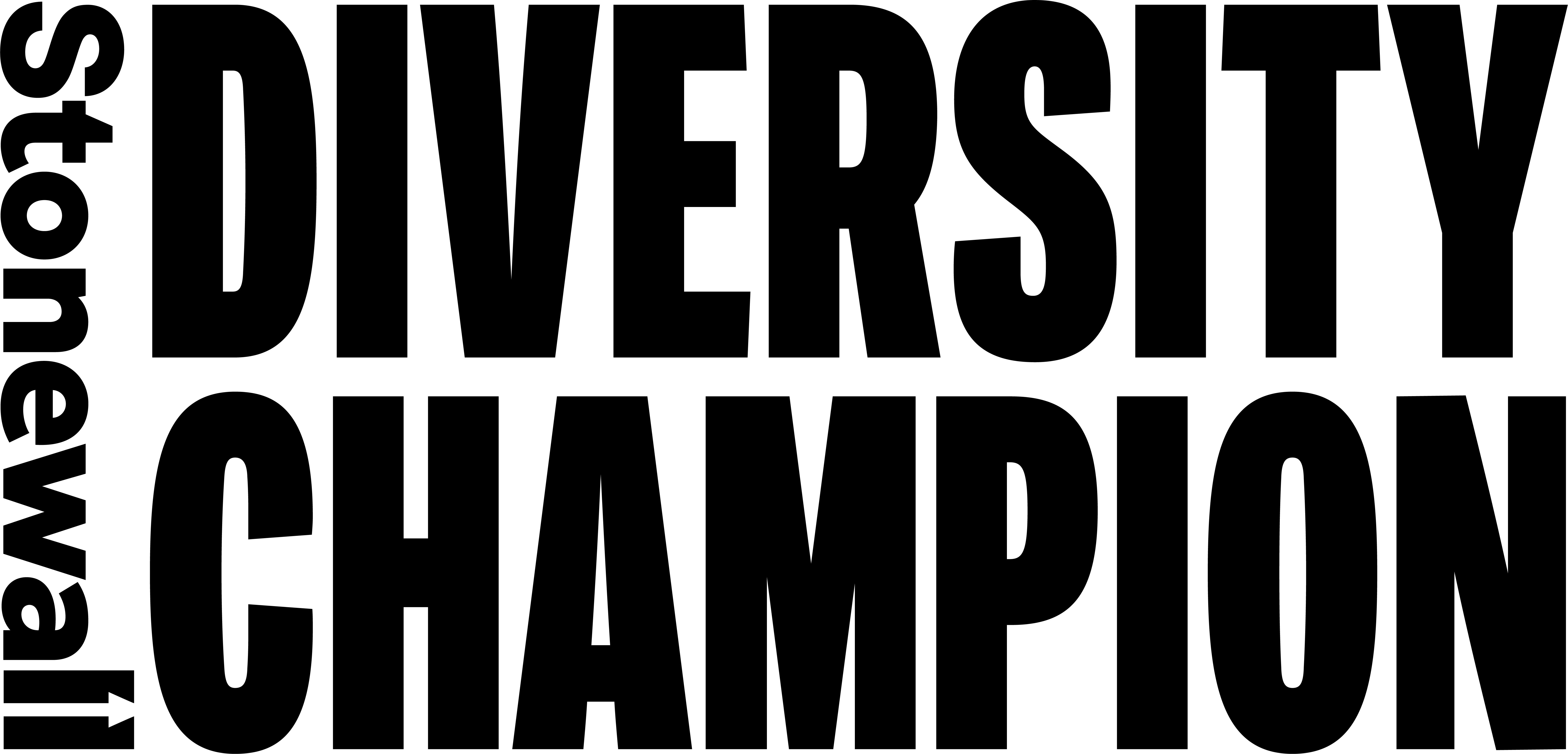 Lovehoney is a proud member of Stonewall's Diversity Champions programme.
Stonewall campaigns for the equality of lesbian, gay, bi, trans, queer, questioning and ace (LGBTQ+) people everywhere.
Explore Lovehoney best-sellers