Position of the Week: One Horse Open Sleigh
Get more than just the jingle bells ringing with this access-all-areas steamy sex position that is certain to burn off the mince pies! This position is all about control of penetration, deep sensations and hot spot stimulation.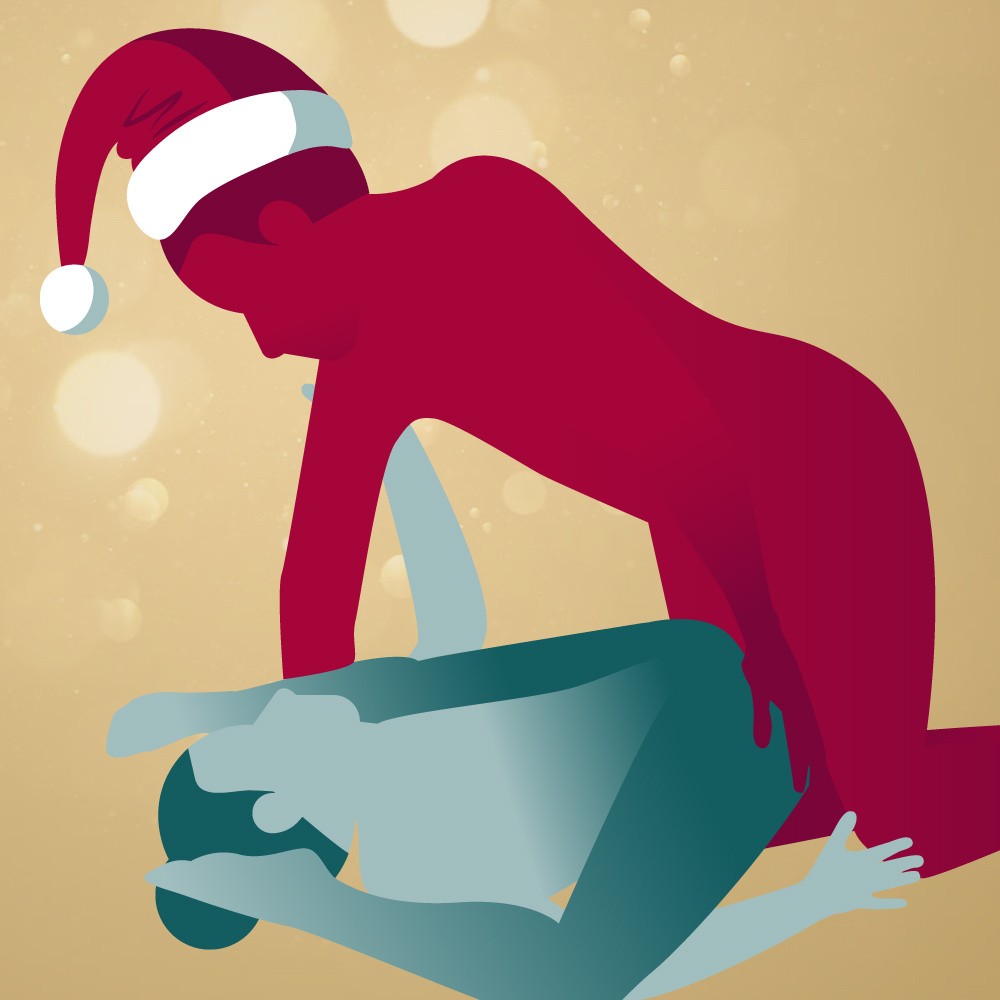 How:
The One Horse Open Sleigh position is perfect for more athletic and flexible couples looking for a satisfying challenge. Start off in missionary position, and maneuver the receiving partner's ankles over the giving partner's shoulders. The giving partner can slowly lower themselves into their lover, controlling the depth, angle and intensity of each and every thrust.
Why:
This position lends itself to intense penetration, allowing the receiving partner to experience a fuller feeling from the thrusts of their lover. If the receiving partner has a vulva, this position is also perfect for enhancing clitorial pleasure through gentle finger touch or the introduction of clitoral stimulating toys.
Try:
A spreader bar is perfect for keeping those ankles firmly in place for continuous frisky play. Simply attach each cuff to the ankles of the receiving partner and dive in deep to reach that sweet sweet G-spot.
Make it even better.
This position is ideal if you're seasoned to the experience of anal play and introducing a butt plug can leave the recieving partner (quite literally) feeling full of satisfaction. Add a little sparkle to Christmas with this jewelled heart shaped butt plug.
Top position-enhancing toys
Not the position for you?
We're working to make sure that everyone is represented on our website, regardless of who you love, so we'll be using a variety of gender depictions in our Position of the Week posts. This will include straight, gay, lesbian, and gender neutral couples, but all positions will have details in the description of how to make them work for your own relationship dynamic.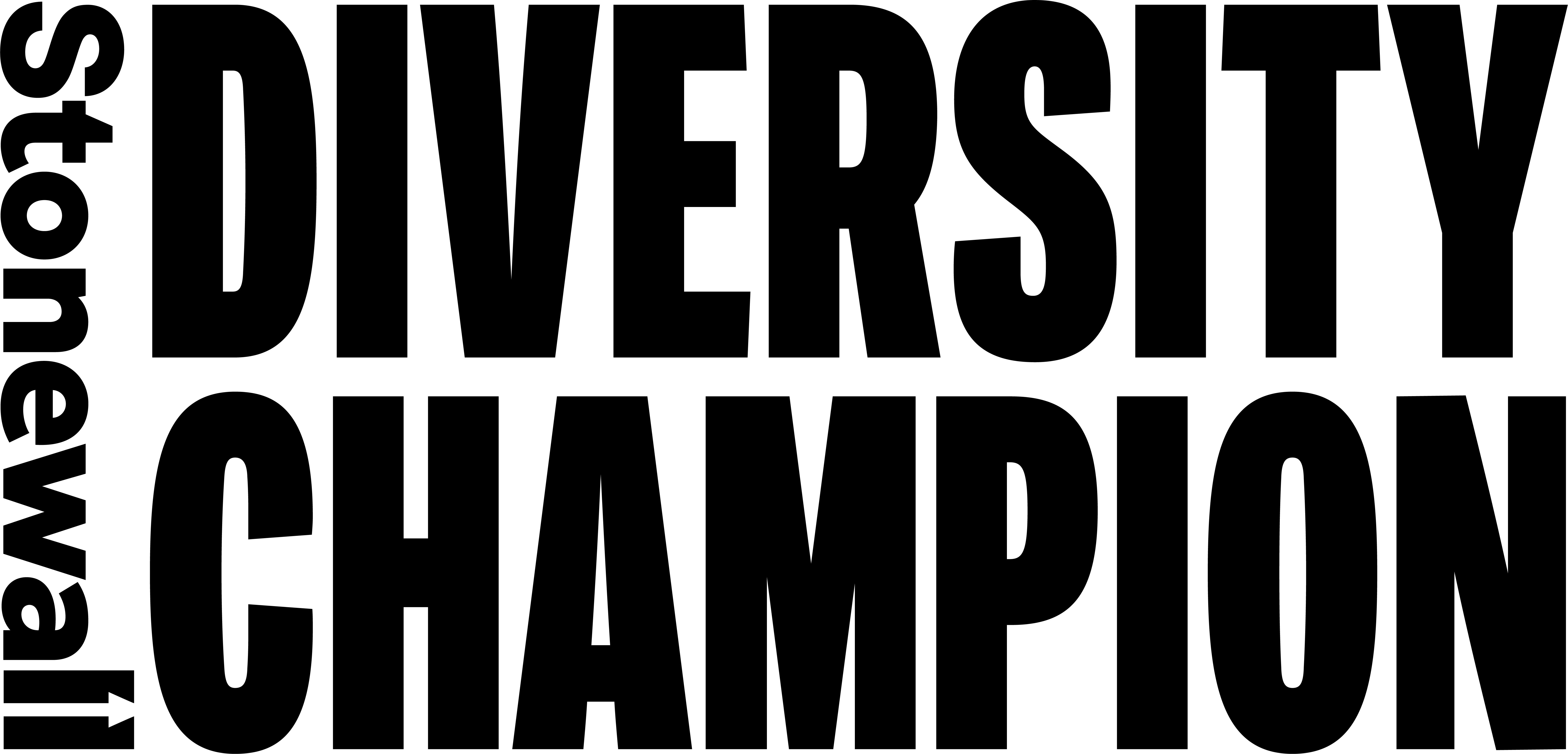 Lovehoney is a proud member of Stonewall's Diversity Champions programme.
Stonewall campaigns for the equality of lesbian, gay, bi, trans, queer, questioning and ace (LGBTQ+) people everywhere.
Explore Lovehoney best-sellers