Position of the Week: Hot Squat
Are you ready for the Hot Squat? Designed to give you so much more than pert buttocks, this position will see you wave goodbye to the gym as you get those hot spots singing and those glutes working hard for one helluva climax showdown.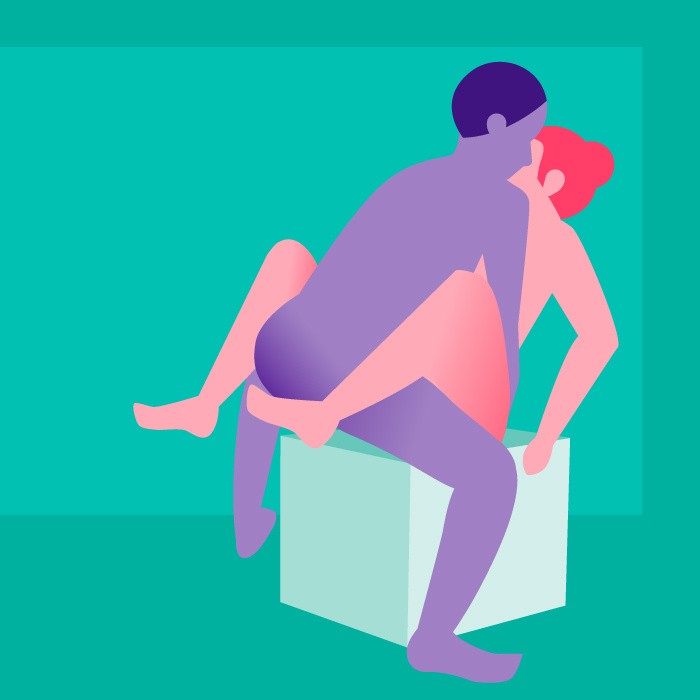 How?
The receiving partner sits in a chair with their hands holding onto its edges. They then recline their body back slightly and spread their legs apart.
The giving partner squats in between the receiving partner's thighs and places the palms of their outstretched arms on the edges of the chair, next to their partner's hands.
The penetrating partner's legs should be spread so far apart that the seat is completely between them.
The receiving partner can position their shins over the top partner's buttocks to help welcome them in closer.
Why?
Hot Squat is a fantastic position for directly targeting the P-spot or G-spot due to the angle and depth of penetration achieved by the positioning of both partners.
The giving partner has complete control over the pace of each thrust, as well as the depth of penetration – a simple raise or lower of their squat level will change up the sensations in an instant.
Try...
It's a very active position for the giving partner, which may require them to pause and have a break. If a bit of a breather is needed, why not keep the pleasure levels going with a bit of oral sex as an interlude.
Whether it's the giving partner resting by kneeling between the receiving partner's legs and performing oral, or the receiving partner standing to enjoy oral – either way is a win-win.
Make it even better
Intensify internal sensations with the addition of a butt plug which can be worn by either or both partners depending on whether you're indulging in vaginal or anal sex.
You can also switch up the pleasure levels with some seriously good external stimulation in the form of a vibrating cock ring or nipple suckers.
Top position-enhancing toys
Not the position for you?
We're working to make sure that everyone is represented on our website, regardless of who you love, so we'll be using a variety of gender depictions in our Position of the Week posts. This will include straight, gay, lesbian, and gender neutral couples, but all positions will have details in the description of how to make them work for your own relationship dynamic.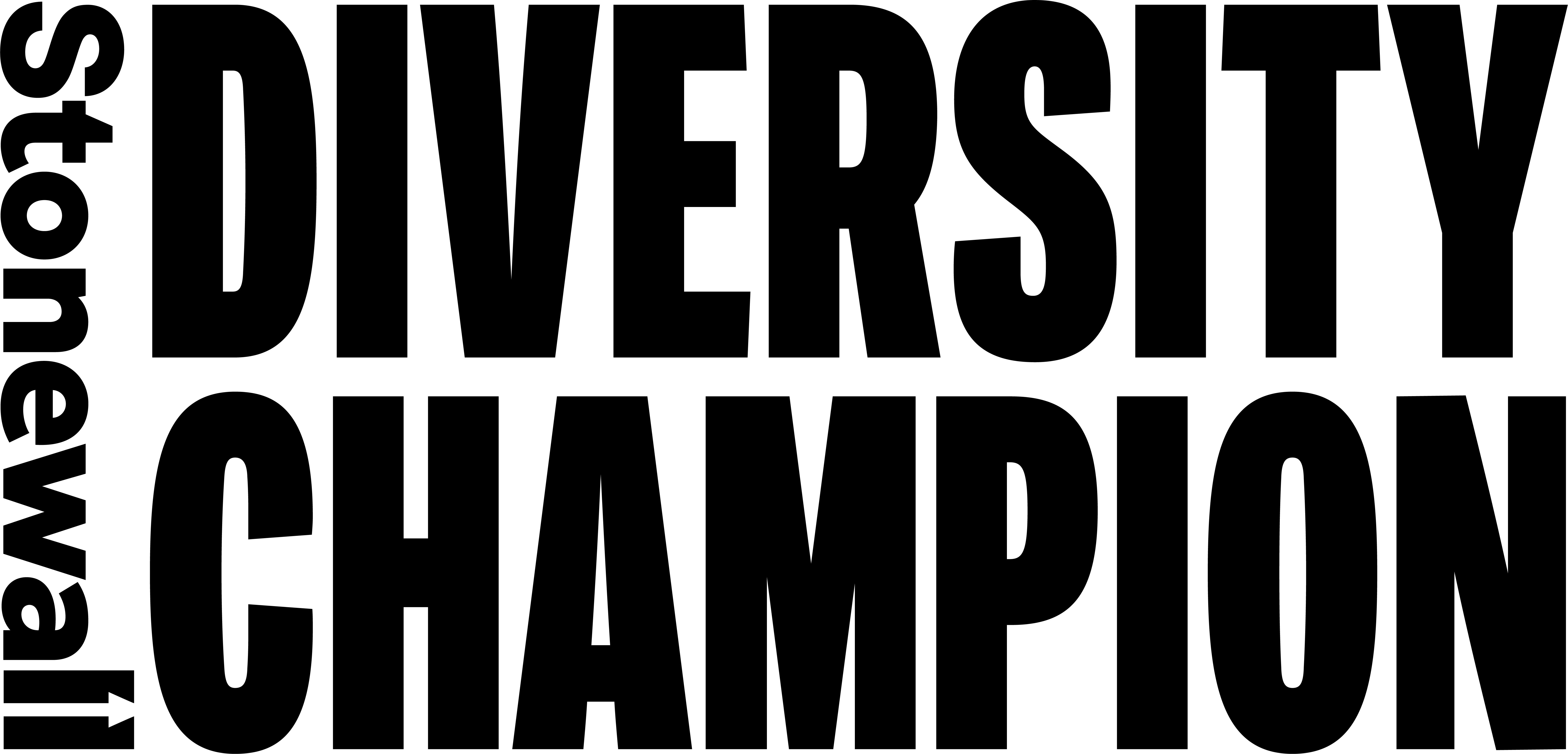 Lovehoney is a proud member of Stonewall's Diversity Champions programme.
Stonewall campaigns for the equality of lesbian, gay, bi, trans, queer, questioning and ace (LGBTQ+) people everywhere.
Explore Lovehoney best-sellers