Position of the Week: Grind and Recline
Combining flexibility, strength and the desire for some sensual teasing and lovemaking, Grind and Recline is perfect for hot summer days when you have the horn but don't want to get all sweaty and tangled.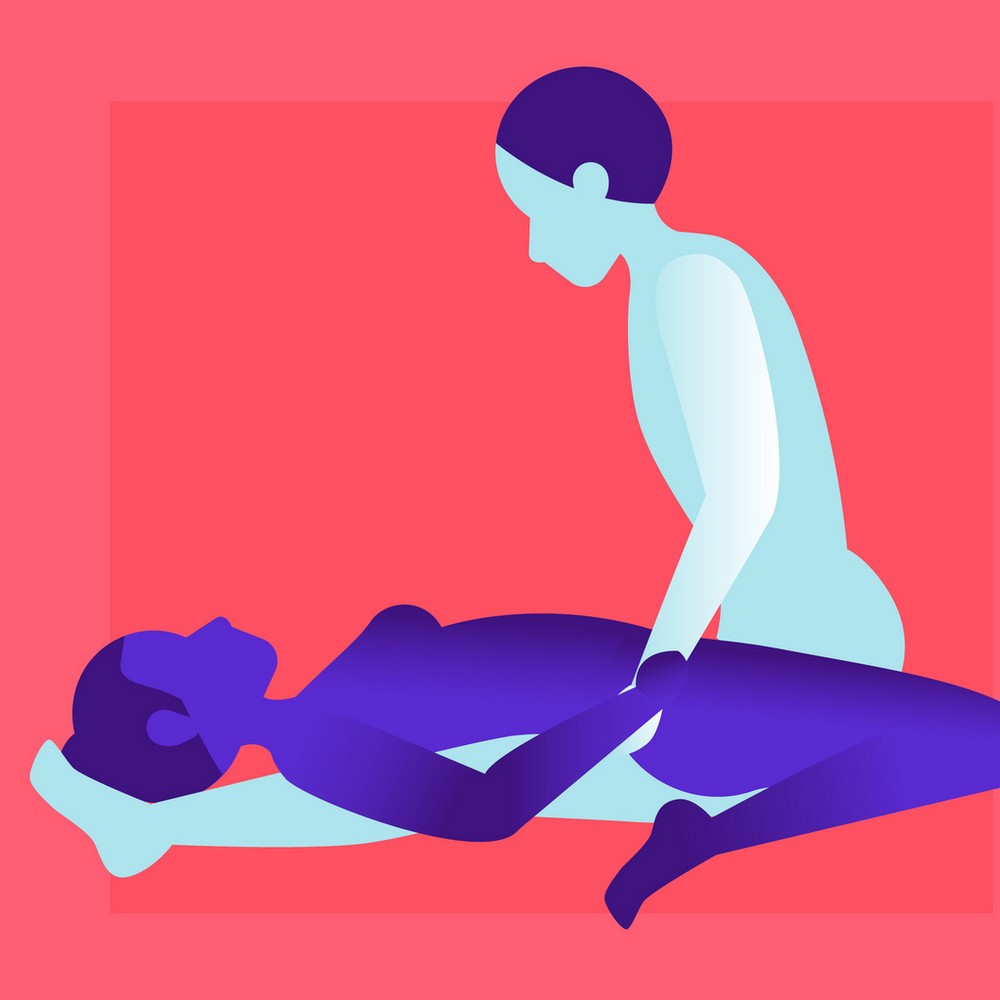 How?
The seated partner sits with their legs out in front of them. The other partner straddles them and lowers themself down onto them, placing their knees either side of their partner's body. The top partner then leans back into a backbend, with the seated partner holding on to their hips to guide and support them. The reclining partner can prop themself up on their forearms if it's more comfortable.
Why?
Grind and Recline can be enjoyed at a nice relaxed pace as you slowly tease each other, and is also lovely and intimate due to the exposed positioning of the reclining partner. Rock and grind together, while the seated partner takes full advantage of being able to reach the reclining partner's sweet spots.
Try
The seated partner can go all out and heighten their every touch with powerful vibrations from a wand vibrator. Perfect for this position due to their unrestricted reach, a wand vibrator can be swapped between each partner to direct at external hot spots for explosive results.
Make it even better
Not only can good vibrations be shared on your external pleasure zones, they can also be indulged in as part of penetrative pleasure in the form of a vibrating cock ring, vibrating strap-on or wearable vibrating strap-on.
Not the position for you?
We're working to make sure that everyone is represented on our website, regardless of who you love, so we'll be using a variety of gender depictions in our Position of the Week posts. This will include straight, gay, lesbian, and gender neutral couples, but all positions will have details in the description of how to make them work for your own relationship dynamic.