Position of the Week: Flying High
If you love sex from behind but want to switch it up a notch and ace your bedroom gymnastics game, Flying High is the position for you. Embrace the challenge and reap the benefits of deliciously deep penetration.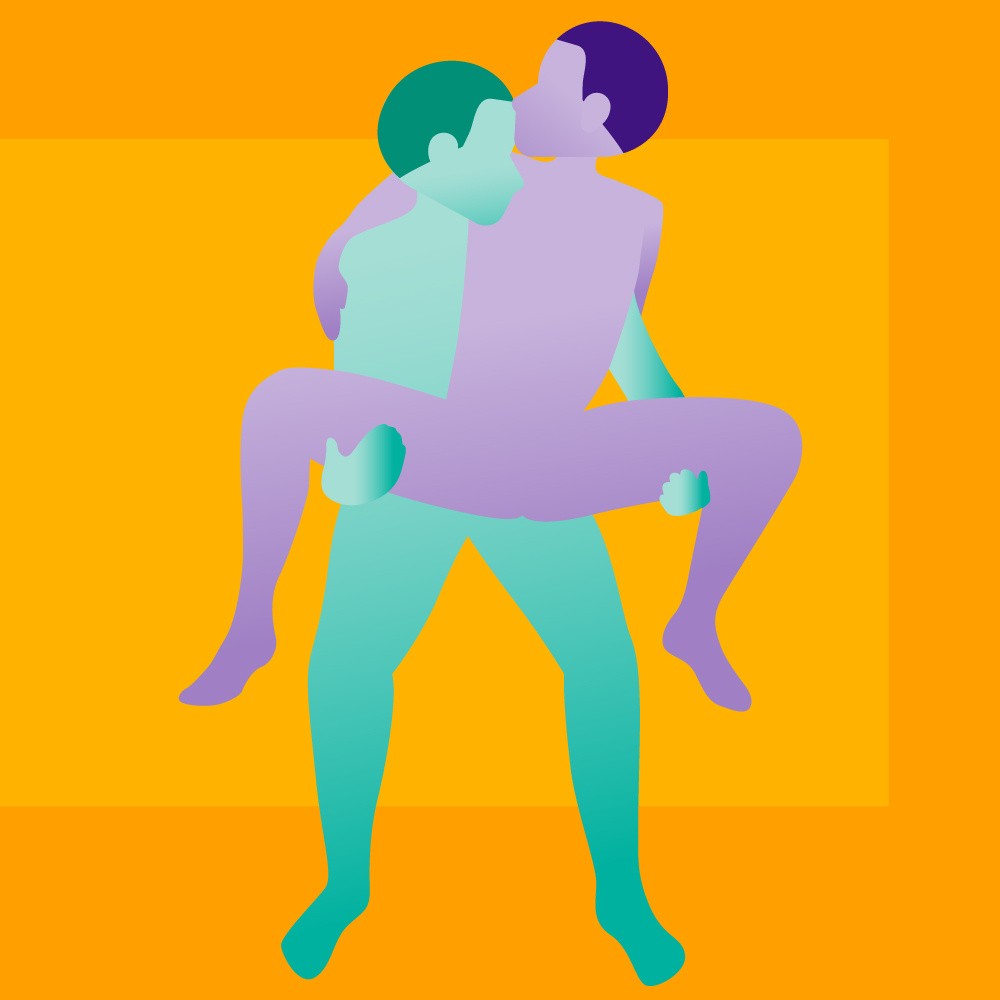 How?
The giving partner stands with their feet shoulder-width apart. The receiving partner stands in front of them with their back to them and the giving partner picks them up by the hips, before holding them by the thighs with their legs in an open position. The receiving partner places one arm around the giving partner's shoulder for additional support.
Why?
The Flying High sex position is a sure-fire way of achieving deep and satisfying penetration, whether anal or vaginal. The openness of the receiving partner's hips and standing stance of the giving partner combine to create a deeper-than-average level of penetration, while the external erogenous zones are fully exposed for extra stimulation with the receiving partner's free hand.
Try
Add a thrilling element of voyeurism into the mix by indulging in Flying High in front of a full-length mirror. The full-exposure style of the position is undeniably one of its best attributes to be taken advantage of.
Make it even better
If the stamina required for the position proves a little too much, using a sex position enhancer will help you switfly wave goodbye to shaky thighs or mid-coitus cramp, and introduce gentle restraint play.
If you're open to anal play, using a vibrating butt plug can be an awesome source of extra pleasure in this position – for either partner. Find one with a remote control and one partner can take control of the vibration settings, exploring power play as the delicious sensations are unleashed.
Top position-enhancing toys
Not the position for you?
We're working to make sure that everyone is represented on our website, regardless of who you love, so we'll be using a variety of gender depictions in our Position of the Week posts. This will include straight, gay, lesbian, and gender neutral couples, but all positions will have details in the description of how to make them work for your own relationship dynamic.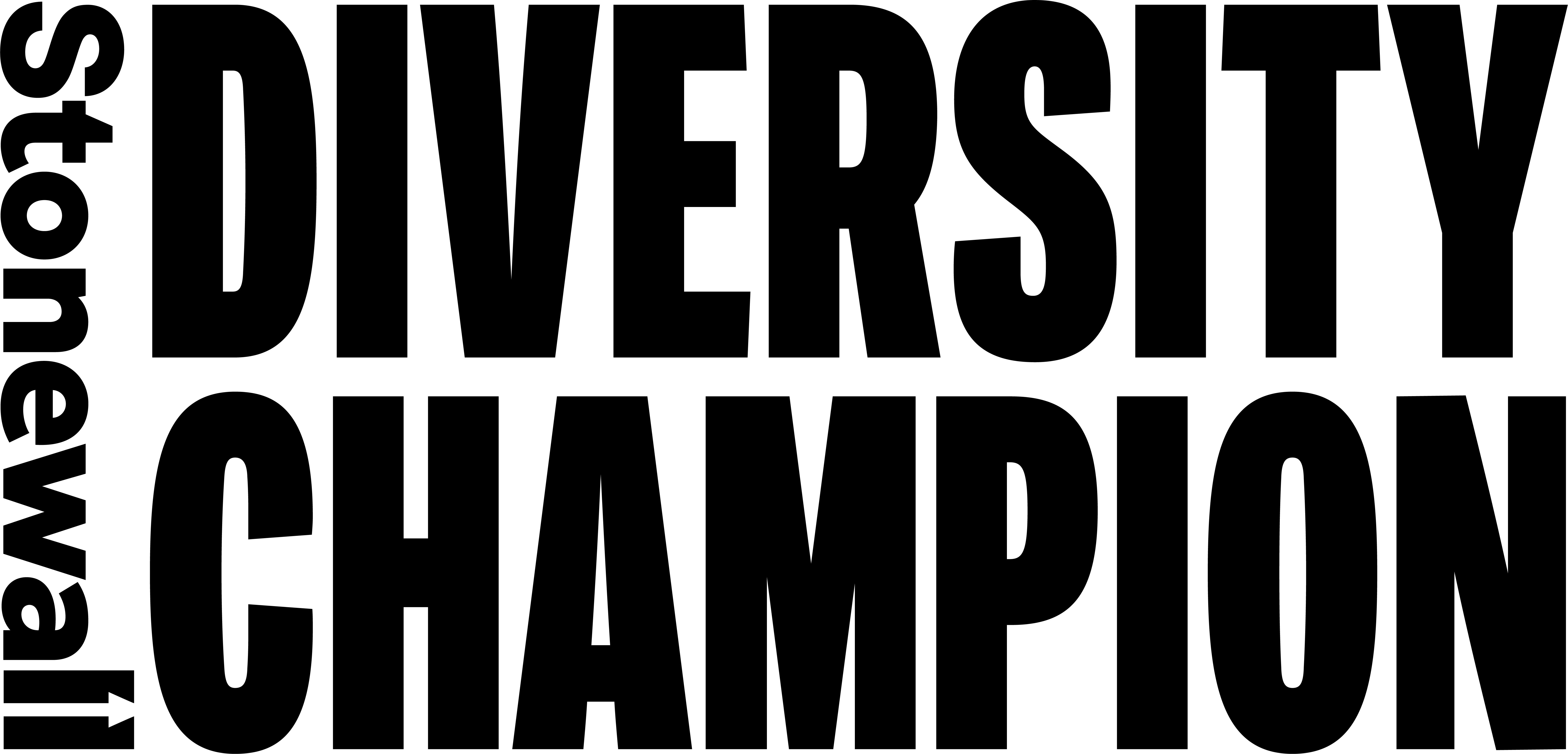 Lovehoney is a proud member of Stonewall's Diversity Champions programme.
Stonewall campaigns for the equality of lesbian, gay, bi, trans, queer, questioning and ace (LGBTQ+) people everywhere.
Explore Lovehoney best-sellers