Position of the Week: A-Okay!
Bring your A-game and feel more than a-okay when you hit all the right spots with this easy-peasy solo sex position.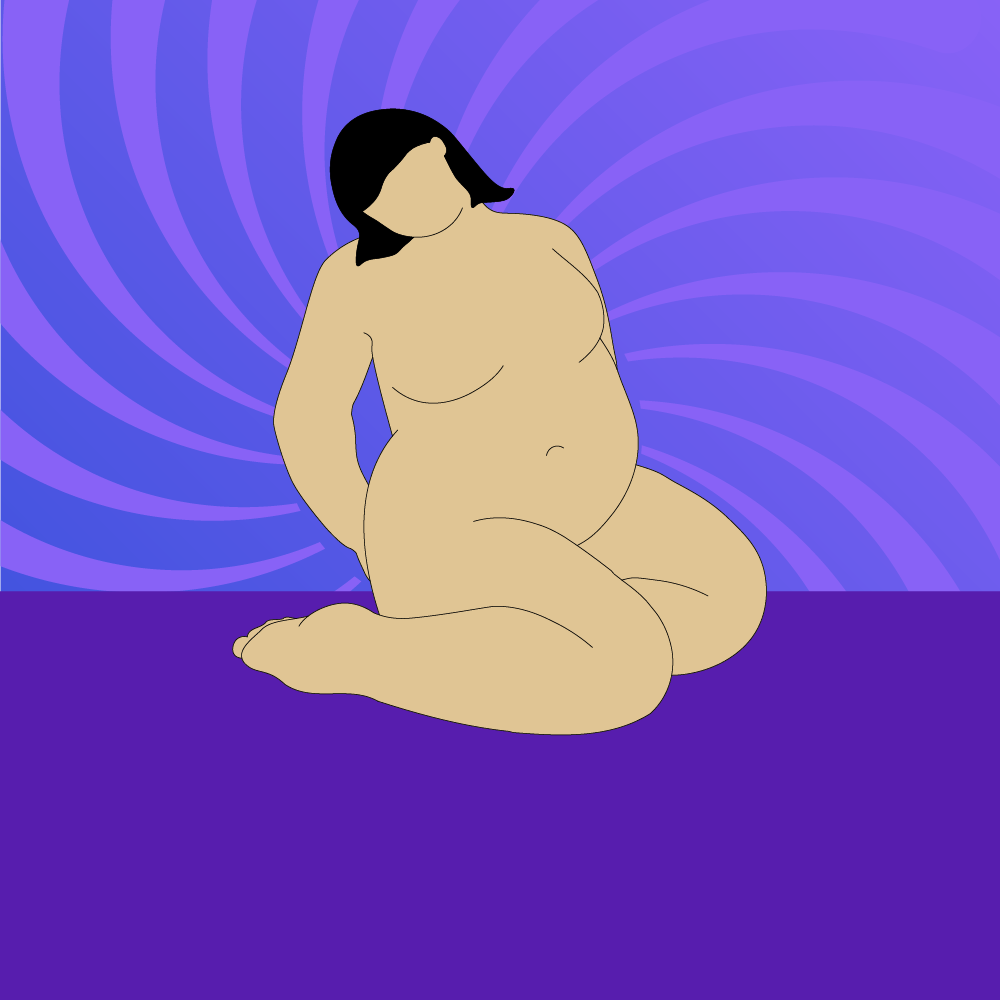 How?
Take a bended-knee stance in a place where you feel most comfortable. With your back straight and feet neatly tucked underneath those peachy cheeks, you can reach around with your hand to insert your toy and stimulate your anus.
Why?
This is a prime position for first-time anal players, as penetration is likely to be less deep than other traditional positions such as 'Reverse Park'. It lets you control the depth and pace of your insertion and if you don't want to use toys at all, this is also perfect for penetrating yourself solely with your fingers too.
Try
If you're newer to the world of anal play, it's a good idea to apply the 'practice makes perfect' approach. The BASICS Triple Butt Plug Training Set features three differently-sized butt plugs starting from just 2.5 inches insertable length and is a good option if you'd like to gradually increase your appetite for anal penetration.
Make it even better
For some, the thought of anal play becoming messy can be more of a turn-off than a turn on, but with a few favourite essentials, there's no reason to hold back and enjoy a climactic orgasm through your rear-entry point. We suggest using an anal douche beforehand and plenty of lubricant throughout.
Top position-enhancing toys
Not the position for you?
We're working to make sure that everyone is represented on our website, regardless of who you love, so we'll be using a variety of gender depictions in our Position of the Week posts. This will include straight, gay, lesbian, and gender neutral couples, but all positions will have details in the description of how to make them work for your own relationship dynamic.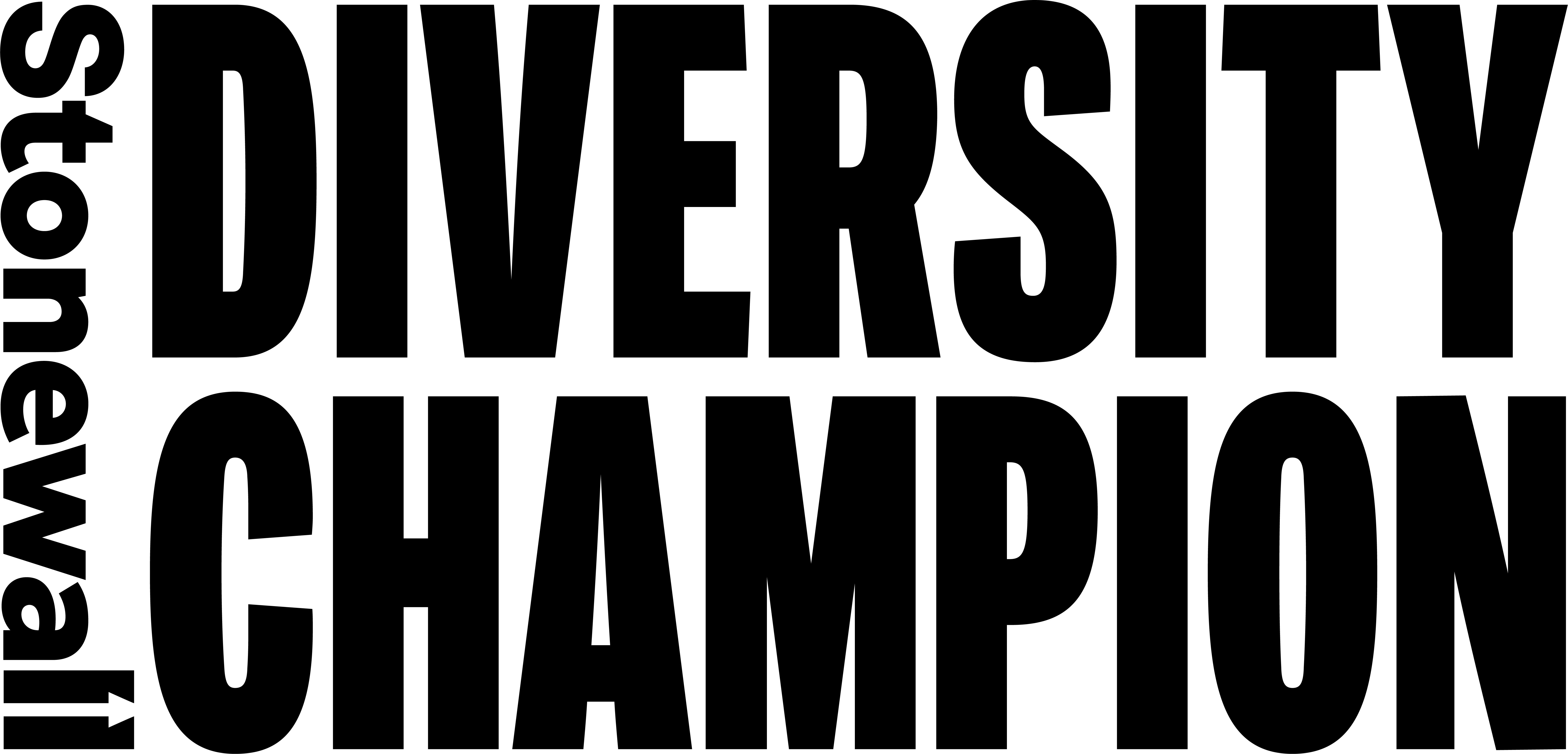 Lovehoney is a proud member of Stonewall's Diversity Champions programme.
Stonewall campaigns for the equality of lesbian, gay, bi, trans, queer, questioning and ace (LGBTQ+) people everywhere.
Explore Lovehoney best-sellers