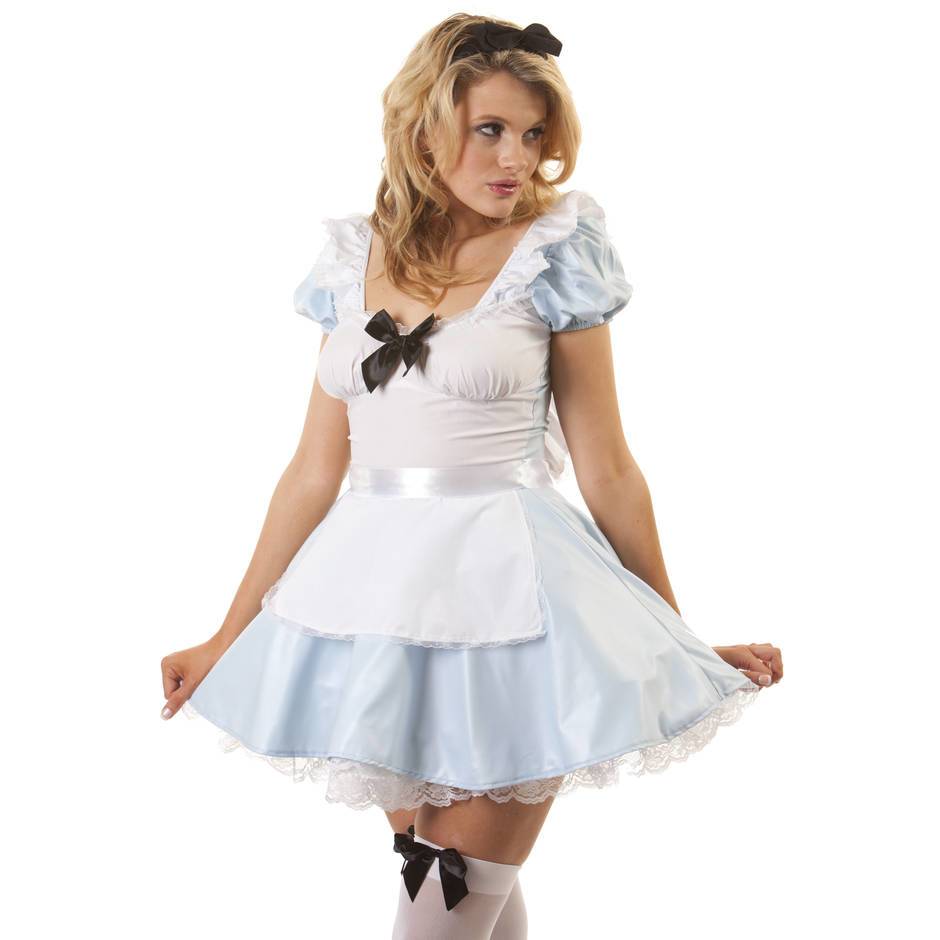 First Thing's First, What's a Sissy?
Let's start with the Oxford dictionary definition...
Sissy Definition (noun): Derrived from the word "sister", a "sissy" is a person regarded as effeminate or cowardly.
Synonyms: weakling, coward, wimp, wuss, pushover, effeminate, unmanly, womanish
Now, without getting hung up on the social political correctness (or lack there of) of it all, and why "wimp" and "woman" are synonymous...
(DOWN WITH THE PATRIARCHY)
...let's break down what this means for sex play.
Keep reading to find out more...