Take Your Sex Toy Experience from Backing Vocalist to Lead Singer
Your old faithful never lets you down. But have you started to dream of bigger, better things? It's time to seize your spotlight and level up your sex toys.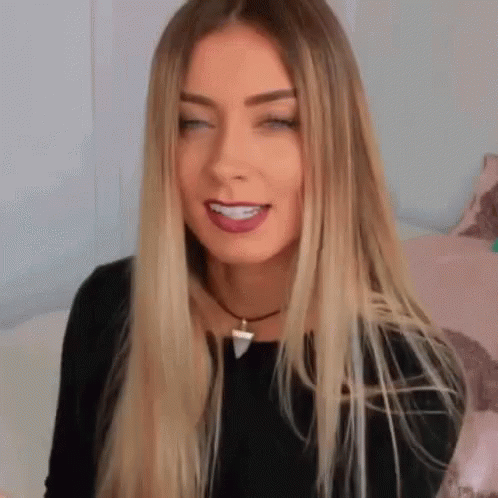 We know you. You're the backbone of the band, the unsung hero: the supporting vocalist. You never miss a day and you always bring your best to the stage, but the audience doesn't go crazy for you. You want to stand out from the crowd, you're hoping to step it up a notch: you're ready to make the leap to lead singer.
Okay, bear with us, because we're actually talking about sex toys here.
You're an experienced sex toy user - experienced with that three-speed, battery-powered bullet you bought years ago. Oh, it's a favourite of yours and it's done right by you for a long time. But you're ready to put your orgasms centre stage with an upgrade. Classic vibe, schmassic-vibe, you're ready for a rabbit with all the bells and whistles.
... or you would be, if your budget allowed for it.
Never fear, friends. We've got a collection of suggestions for super-star sex toys to take your orgasms to the next level, as well as a bunch of budget-friendly ways to refresh your favourite old reliables (because it takes everyone in the group to make the songs sound right).
Upgrading the Classic Vibrator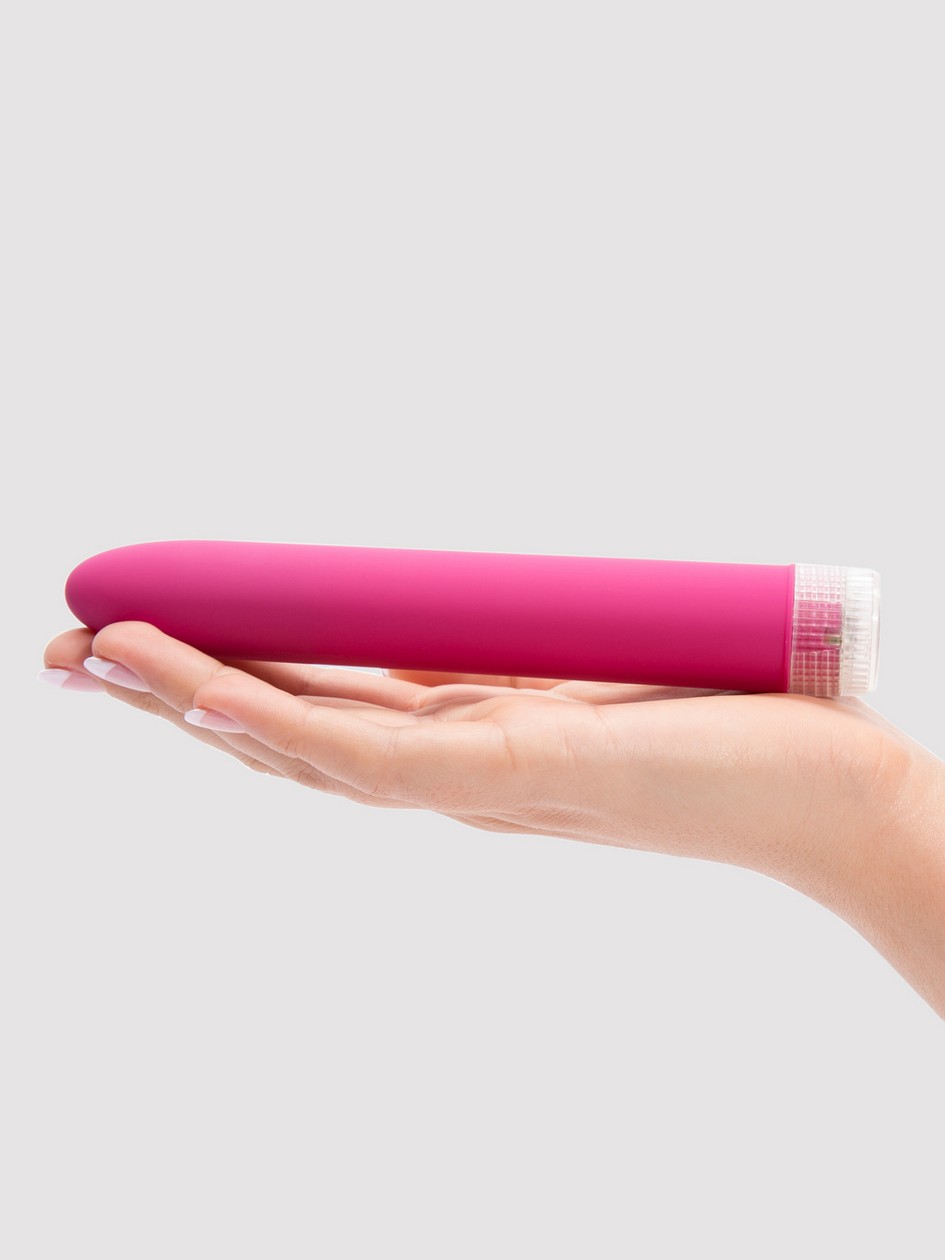 Many a person's first vibrator might look something like the Lovehoney Super Smoothie. Smooth and rigid, it's perfect for insertion or for clit play and it offers multiple speeds for your enjoyment.
When you're looking to upgrade a classic vibrator, you have a few different options. Firstly, you can migrate over to a type of vibrator with more stimulation options like a thrusting vibrator. If you love the straightforward simplicity of a classic, though, you may be better served by stepping up to the best in class Rocks Off 10 FunctionClassic Vibrator. Named Chaiamo, Rocks Off's top spec classic vibe is as firm and clean as the battery-powered toy, but boasts ultra-powerful vibes, USB recharging and waterproof construction, making it a big upgrade.
If you want to spice up your classic but don't have the cash to splash on a top-level toy, try picking up a vibrating cock ring like this one from Tracey Cox. By sliding it onto the end of your classic vibrator, you can dive into delightful dual-stimulation both inside and out.
Upgrading the Male Stroker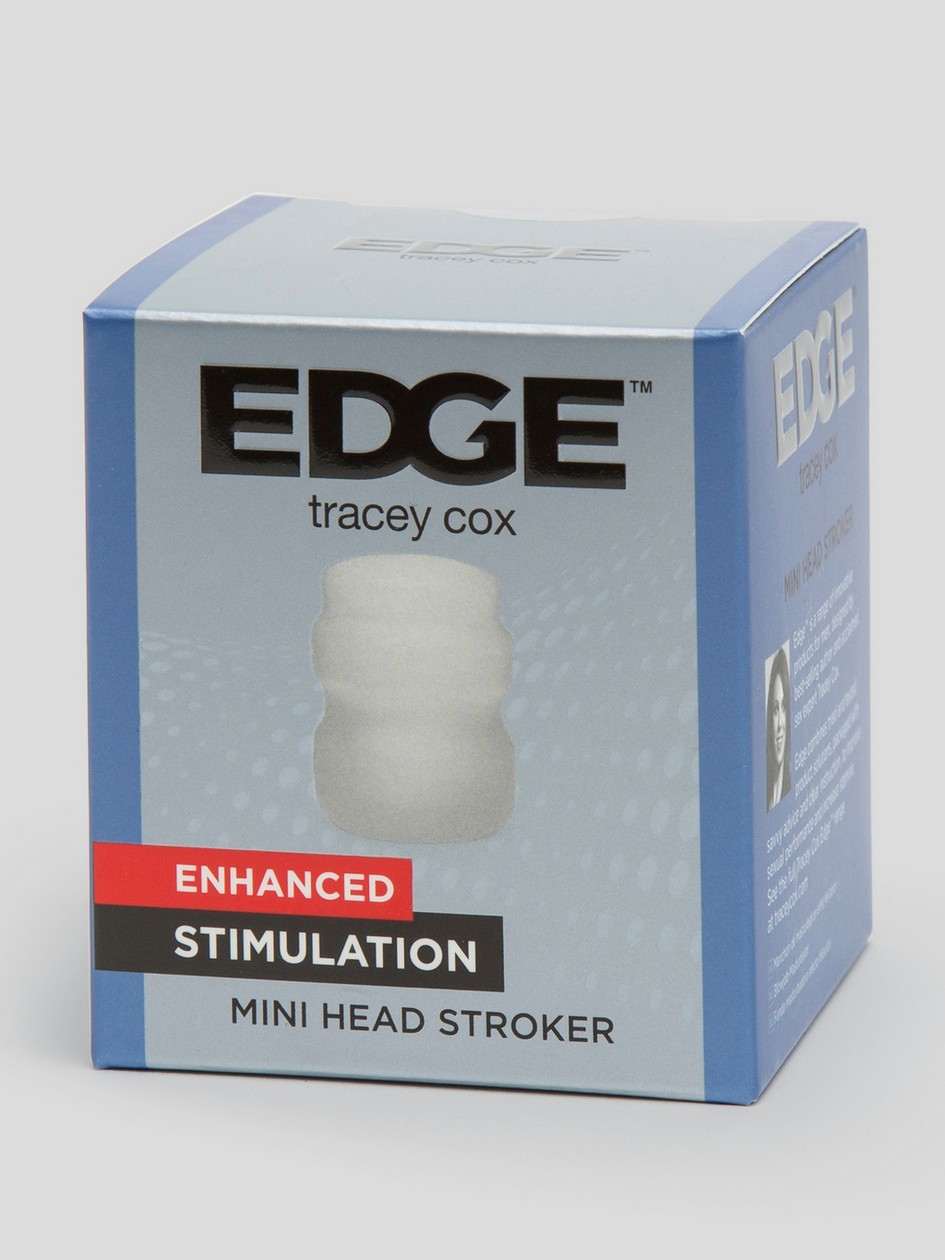 A fun and versatile first-time toy, the Tracey Cox EDGE Good Head Mini Stroker does double-duty enhancing solo sessions and play with a partner, which we think is pretty fantastic.
It's hard to beat, but we think the Arcwave Voy Compact Male Stroker has a good chance of impressing you. Boasting advanced technology, this amazing stroker fits in the palm of your hand and joins you on all kinds of erotic adventures. With special silicone that's super easy to clean and a unique tightness adjustment system that gives you precise control over its pressure settings, it'll definitely open your eyes to new things strokers can do.
If a big purchase isn't on the cards, all you need to do to refresh your stroker game is add a vibrating bullet to your play. While the acoustic stroker experience is good, the added vibes really step things up a notch.
Upgrading the Clitoral Suction Stimulator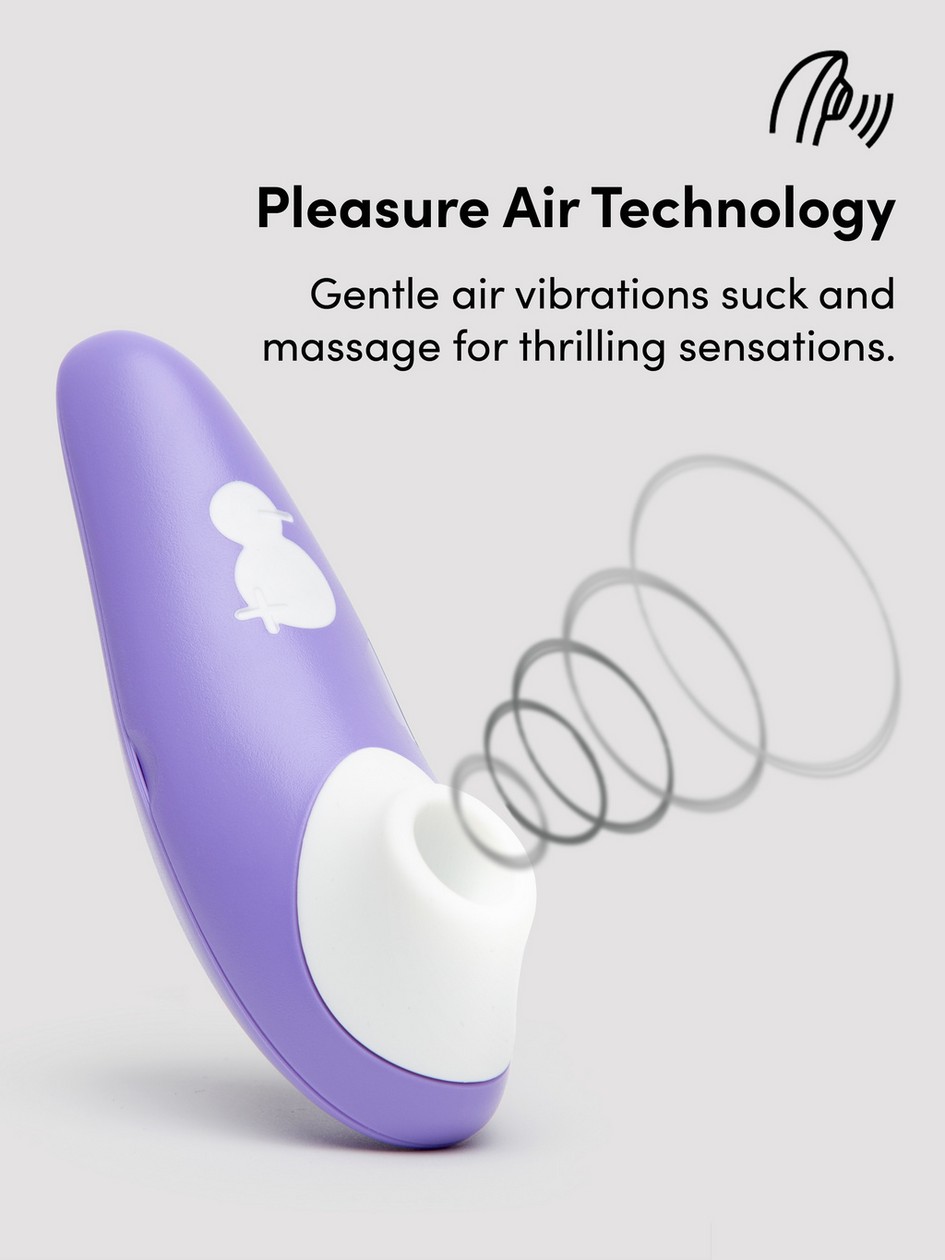 We said earlier that you were an expert when it comes to sex toys, and if you're already in on the sensational secret that is clitoral suction, you can bet that's true. The Lovehoney X ROMP Switch Clitoral Suction Stimulator is a fab collab that's a super entry-level try at this unique class of sex toys and if you've already got one at home, kudos to you.
When it comes to clitoral suction, no one does it better than the pioneers of the technology, Womanizer, and their astonishing Premium 2 Clitoral Suction Stimulator. Alongside the usual luxury perks like full waterproof compatibility and a rechargeable battery, the Premium 2 boasts 14 toe-curling intensity levels and an amazing autopilot mode that makes awesome orgasms a no-brainer.
But with a premium name and features comes a premium price tag, which could be off-putting to some. That's okay: you can always amp up a clitoral suction experience with a pair of nipple suckers.
Upgrading the Anal Experience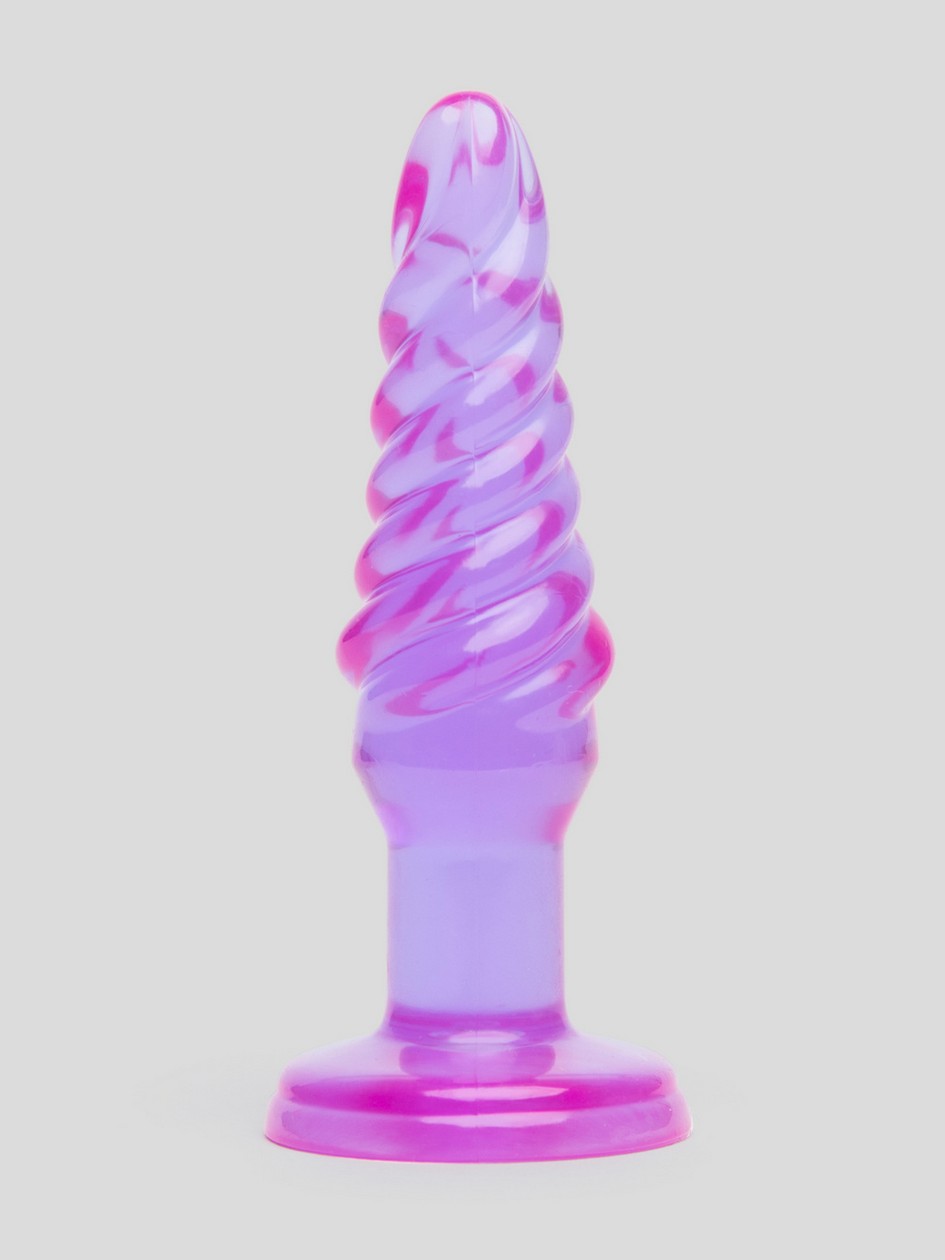 Most anal afficionados will tell you they started somewhere around here, with a simple, non-vibrating butt plug. Butt plugs are pretty great, but there are plenty more ways to enjoy a bit of backdoor boogie.
For example, you can add the best of anal beads and temperature play plus a brilliant colour scheme to your adventures with the Lovehoney Sensual Glass Iridescent Anal Beads. Designed to be thrust in and out (with help from plenty of anal lube, of course), these anal beads are totally rigid, making them amazing for internal massage.
That much change might be a pretty steep ask, though, so never fear: the Lovehoney 3-Speed Micro Magic Wand Vibrator is here! Simply press this wand to the base of your plug while it's inserted for delicious thrills over and above the joys of a static butt plug.
Upgrading the Dildo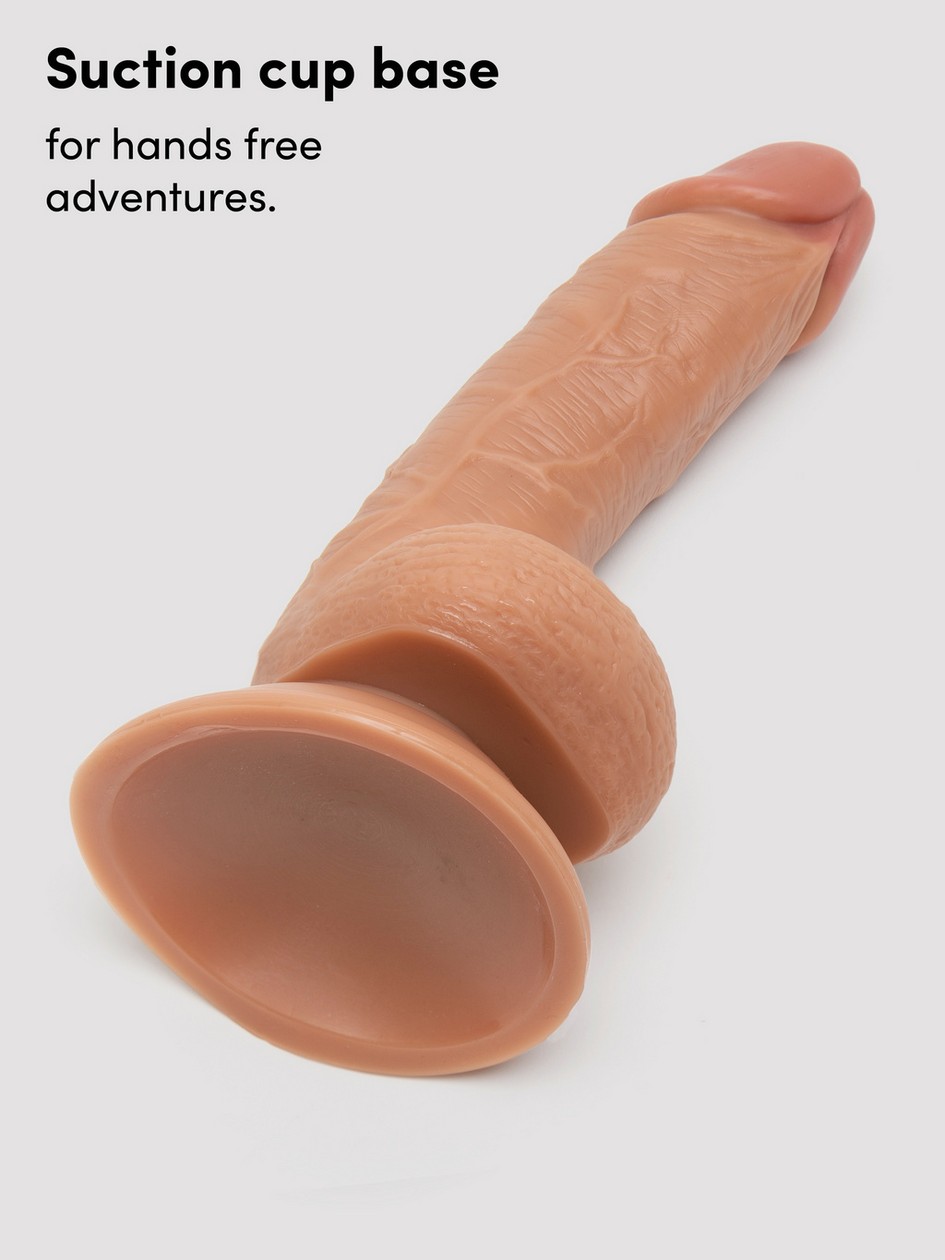 We firmly believe there should be a dildo in every toy box. If yours looks something like the Lifelike Lover Classic Realistic Dildo 6 Inch, you're in good company: this toy is one of Lovehoney's best sellers, and it's easy to see why. Not too big, not too small, realistic and with a suction cup base - what could be better?
We're so glad you asked. Meet Vixen's Mustang Bright Realistic Suction Cup Dildo. Made from Vixen's famous dual-density silicone VixSkin, the Mustang has just the right amount of squish to feel like a real dong.
Dildos aren't exactly bells-and-whistles kind of toys: they're good at what they do and that's what we love them for. But if you'd like to turn yours into a remote control rabbit vibrator (HELLO), look no further than the Lovehoney Rabbit Rocker 10 Function Remote Control Vibrating Cock Ring to get you all hooked up.
Take Centre Stage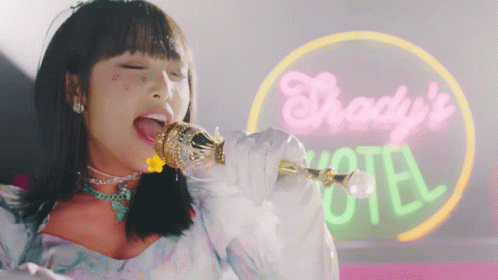 Be the Beyoncé your sex life needs and treat yourself to a sex toy upgrade that has you singing the song of your people. As Queen Bey says, "Your self-worth is determined by you."
You don't need to stay in the same place with your satisfaction, using the same toy you've used for years. You can upgrade it or change it and seize hold of even greater gratification. You are worth it and you deserve it.