Learn Your Love Language: Words of Affirmation
Come on baby, whisper sweet-nothings in my ear and make me feel like I'm the only one in the world. If the sound of your partners voice as they shower you in complimentary words of affection, is enough to make your knees quiver and lip tremble, it may be because they're talking your love language – and boy does that feel good.
Exactly 30 years ago, author, pastor and marriage counsellor, Gary Chapman, released his New York Times best-seller book "The Five Love Languages: How to Express Heartfelt Commitment to Your Mate".
Sharing his personal insights into our relationship behaviours, he identified that there are five different ways in which we give and receive love and affection with our partners. Since, his theories have become vastly recognised across the globe – and one of those concepts is the Words of Affirmation Love Language.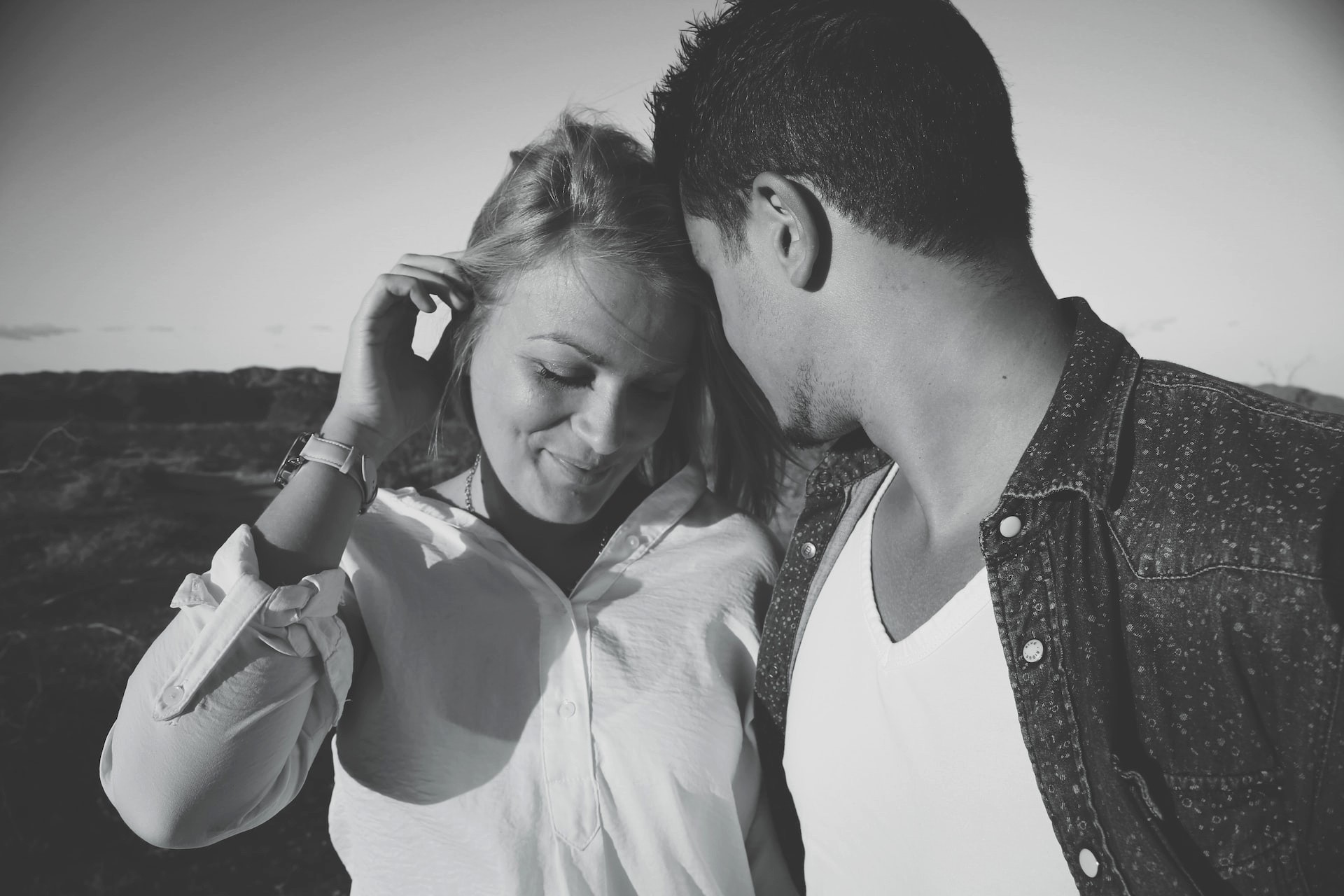 But what is it?
This love language is all about verbal expression, using words, compliments and love phrases to show affection to your special other. Those that use words of affirmation as their chosen love language are sometimes more sensitive in nature, empathetic to others, often finding themselves in the position to know exactly what to say and when, to lift someone's spirits.
Sometimes confused as 'fishing for compliments', many of us delight when we are given compliments from the one we love. This isn't always born from a place of insecurity, but rather our natural human instinct to feel loved and desired when someone expresses their attraction to us.
Response to a YouGov America survey suggests that words of affirmation ranks within the top 3 of Gary Chapman's love languages, with 19% of Americans self-identifying that this is their preferred way to give and receive love.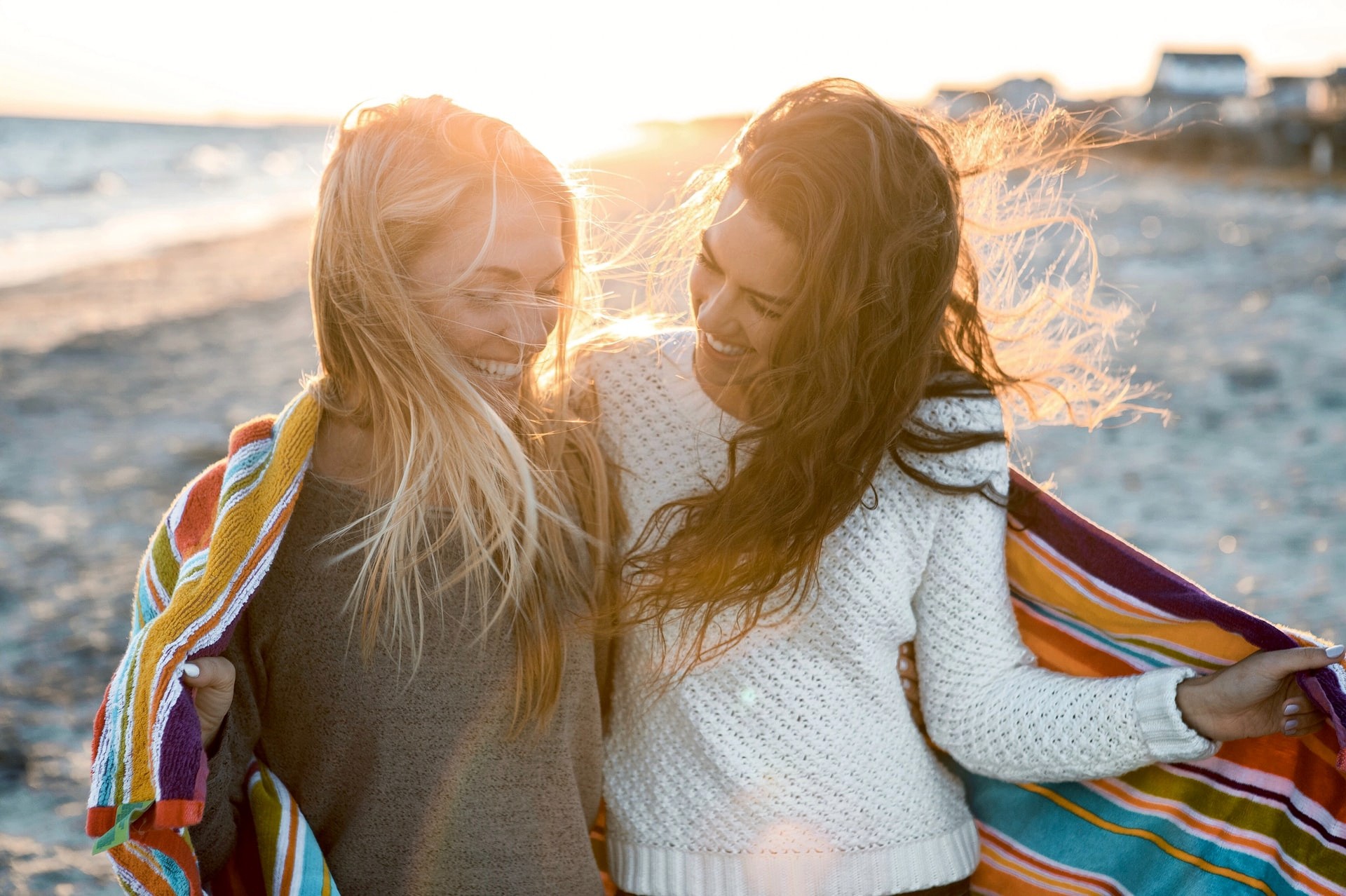 How to love through words of affirmation
Learning your partner's love language can completely transform your bond, strengthening the authenticity of your conversations and bringing you even closer together. If you know your partner loves through words of affirmation, you can make them feel safe, reassured and important when you emphasise not just that you love them, but why they make you feel that way.
In any relationship where words of affirmation is one of the most dominant love languages, both partners can benefit from being openly sensitive and learning the intricacies of humility. If you've said or done something that's made your partner feel sad, don't be afraid to own up and verbally apologise. If you think that your lover looks incredible in that little black dress or buttoned down shirt, tell them first before following up your compliment with a physical gesture.
Sex and intimacy can play a significant role in many relationships where words of affirmation is one of the key love languages. Quite often, those who love through this channel are attracted to those who identify physical touch as their dominant love language – and together, this marriage of ways can create room for some truly spectacular shows of sexual connection. Here are 3 ways to enjoy words of affirmation as a love language:
1. Give compliments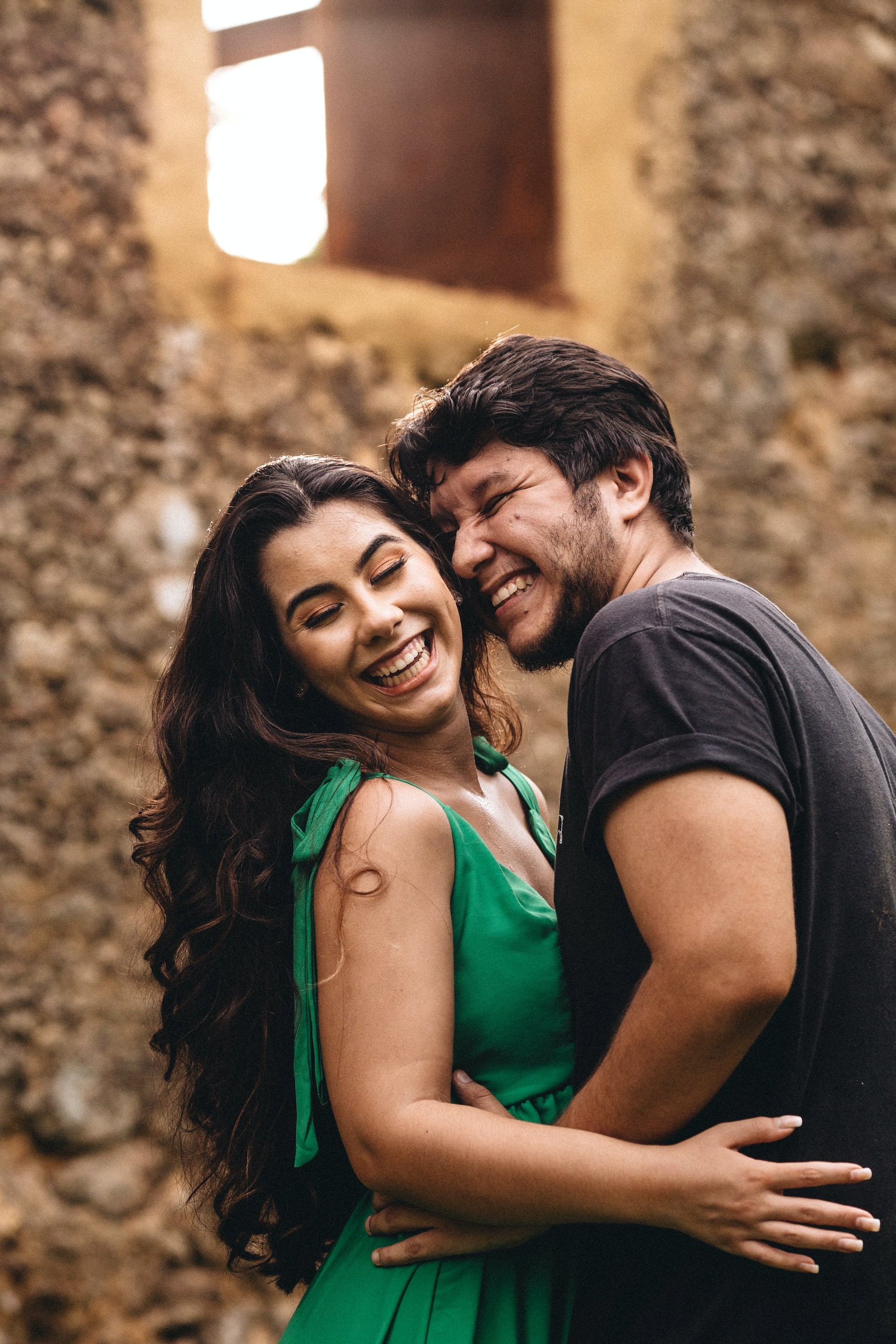 Perhaps the most obvious way to love your lover? Definitely the most appreciated. At the wake of day, let your partner know how good they look under the glow of the morning sun, that there's something 'cute' about their bed hair, or that you can't wait to see which outfit they choose for the day ahead.
When your partner achieves in something, praise and congratulate them through words of affirmation. Love how they love to kiss you? Let them know how good it makes you feel.
2. Talk dirty
The best sex can sometimes be a little vocal, so don't be afraid to pull out all the stops. This is a great way to connect with your lover, and works particularly well if you're in a longer-distance relationship. Pick up the phone and describe in detail how you might choose to touch and caress your partner if you could – then give verbal direction as to how they should replicate your touch.
If you're already up close and personal, whisper near their ear and let the vibrations of your voice brush against your partner's skin. Talk out your deepest fantasies, or verbalise the pleasure you feel through gentle moans and words of encouragement.
3. Ask Questions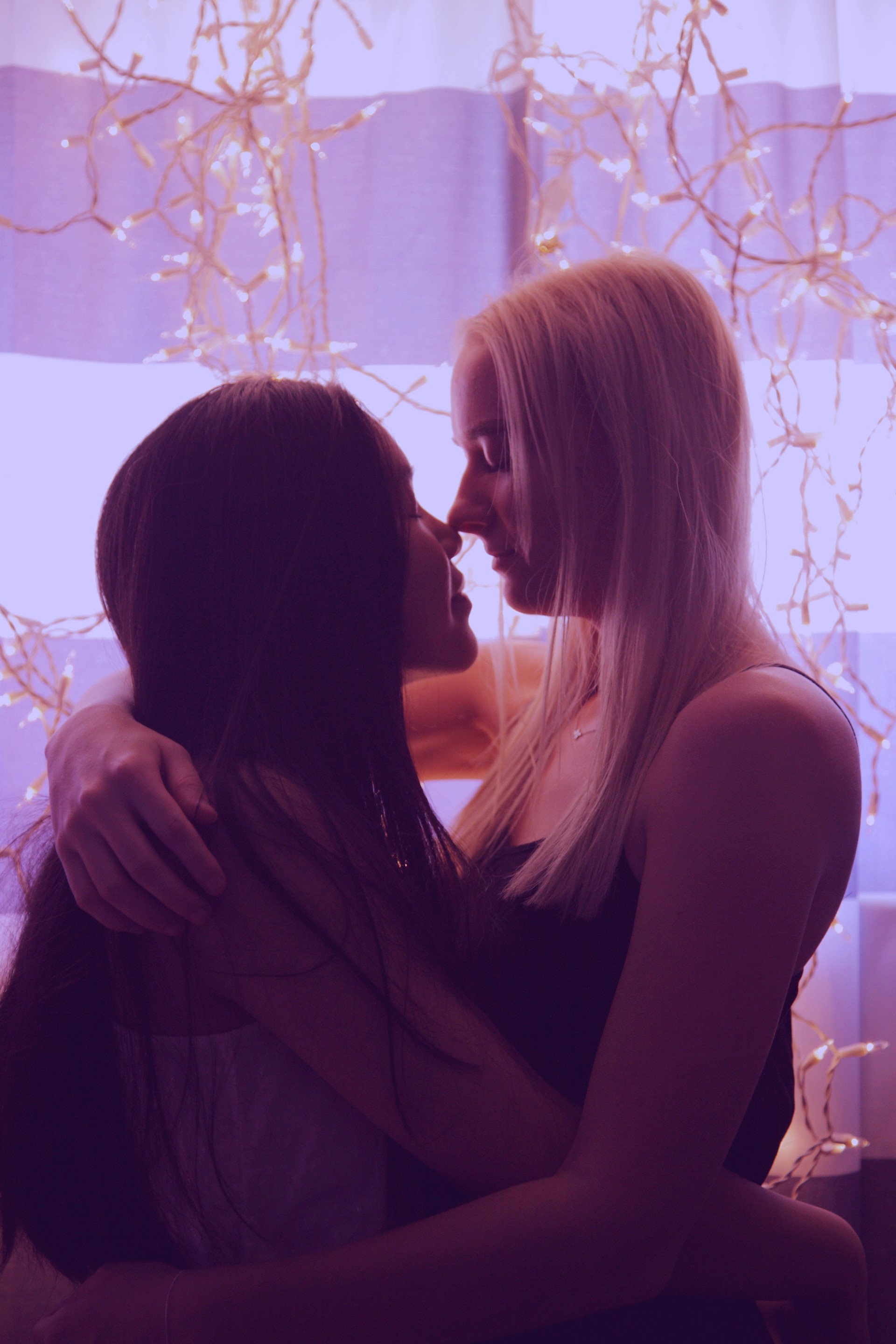 Even if you know your partner is enjoying the moment, still ask them if it feels good. Try phrases such as "Do you like when I do this to you?" or "Tell me how good that feels." Tease them into surrender by prompting them into asking for more of what you're doing. "I can tell you love this, don't you?" then wait for those sublime vocal signals to intensify your actions.
Even long before your racy encounter, you can call on words of affirmation to set the scene. Tell your partner to slip into the lingerie you just love to see them in, or ask how they might like to spend the night.
Top 3 sex positions for this love language
Not talking your love language?
Maybe you're less of a hands-on person, and would prefer to show your partner you care through physical touch or giving gifts. If words of affirmation isn't your love language, find out which one is here.