This Week on YouTube: How to Keep Sex Alive in a Relationship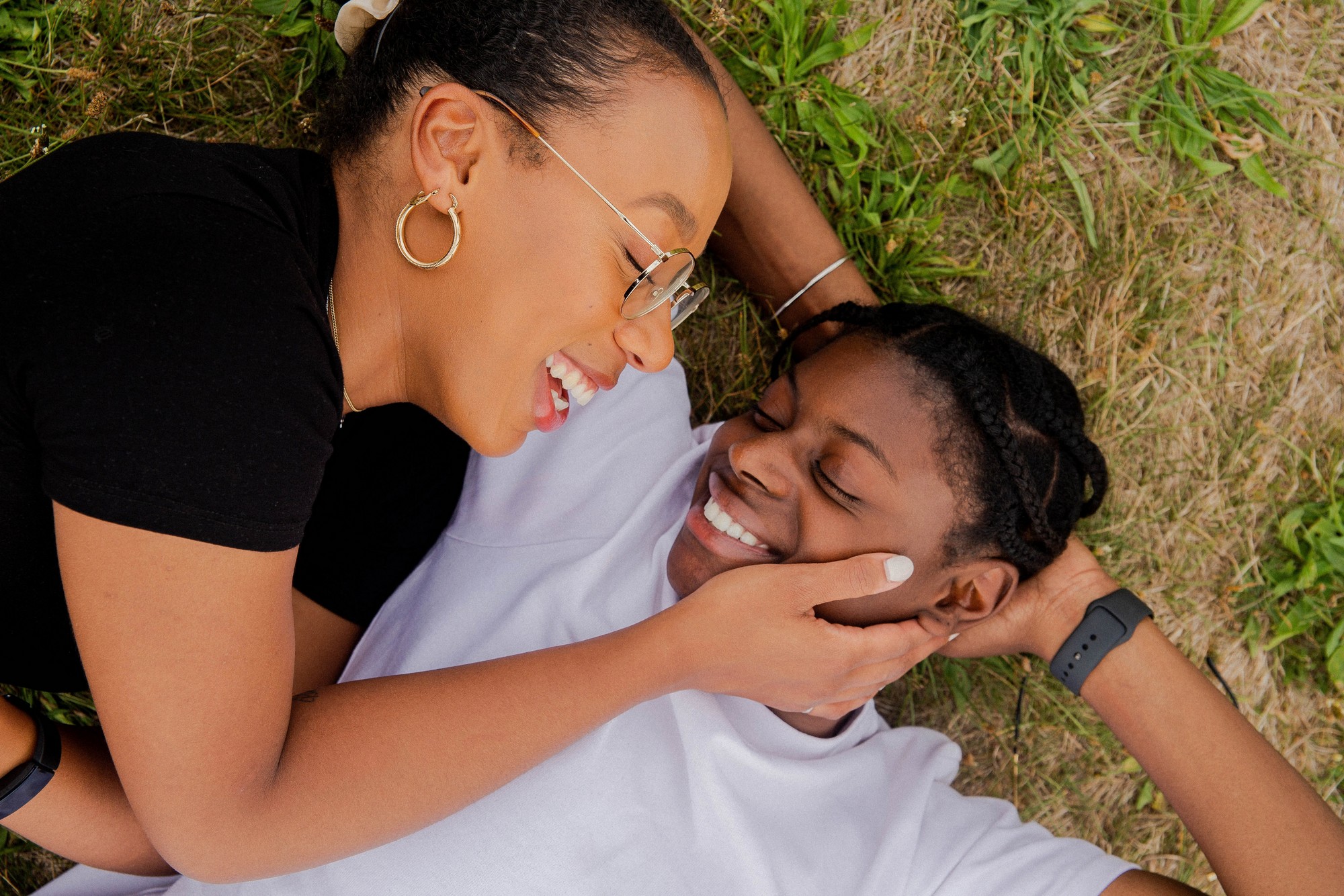 When you've been together for a long time it's easy to take each other for granted. After a few years you might even find you have a lot less sex than you used to. But how do you keep the flame alive and keep having a healthy sex life when you're monogamous? Join Annabelle as she shares her favourite tips to keep your sex hot year after year.
If you've enjoyed this video, don't forget to like, share and subscribe to our channel, here.