Celebrate Kama Sutra Day 2023: Six Sex Positions to Get You Inspired
Picture this – it's 400 BCE–200 CE, and somewhere far down in the east, surrounded by the Bay of Bengal and the Arabian Sea, a fine ancient Indian philosopher sits scribing what will eventually become his lasting legacy.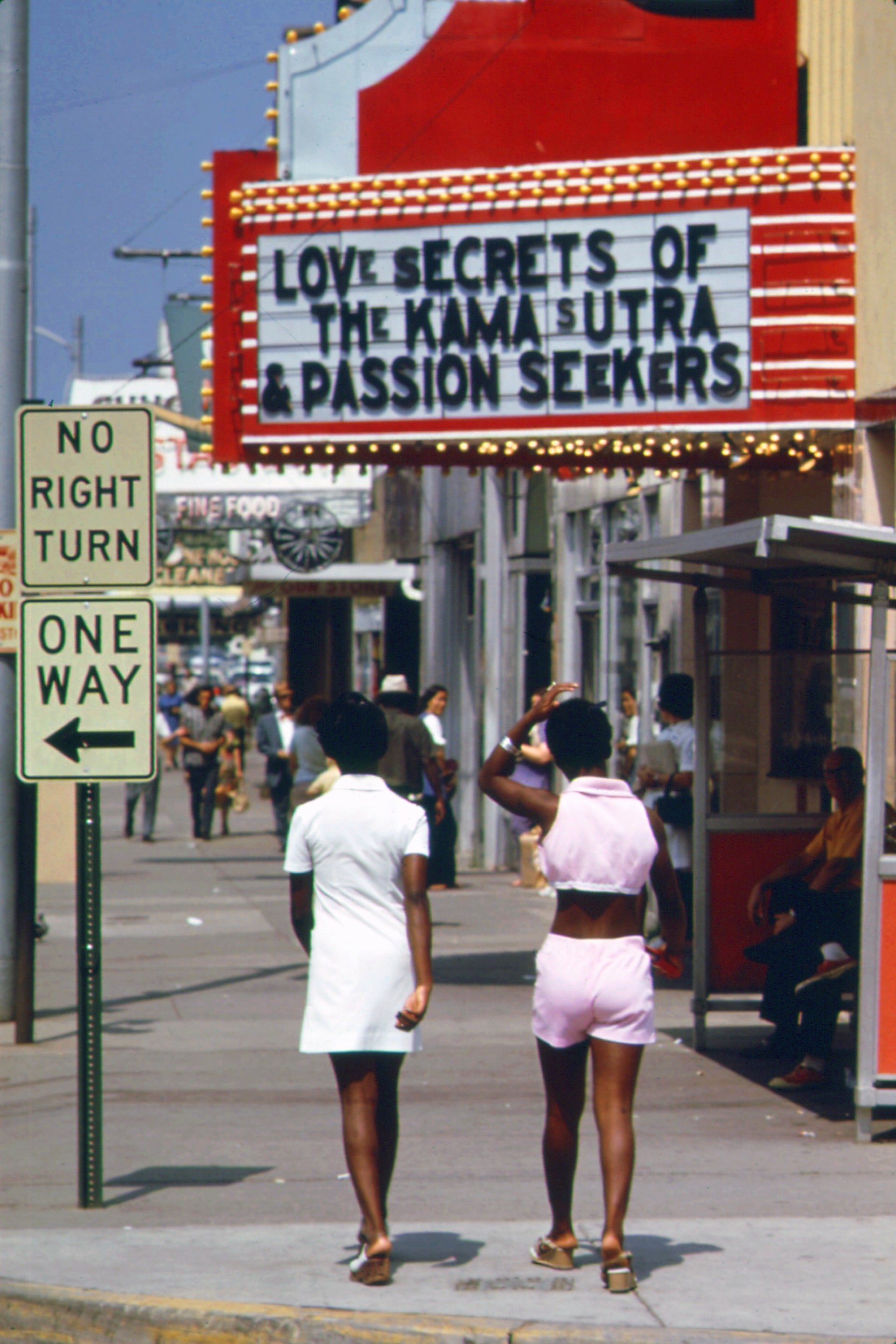 A piece that combines spirituality with sexuality, filled with lessons on lovemaking and eroticism, it could never have been thought then that his work would go on to inspire some of our most intimate encounters. From the most traditional sex positions, right through to the kinds that challenge our inner acrobat – at some point, we've all referred to the OG of sex position manuals – the Kama Sutra.
Clearly, sex was of top priority for author, Vatsyayana, and his detailed teachings on pleasure, emotional fulfilment and natural human connection have become testament as to why our intimate relationships should be of importance to each of us too.
Look further into the 'principles of love' and you'll find the infamous Kama Sutra is much more a profound work of psychology than (as it's often misunderstood to be), a vast collection of sex positions.
But since we don't have the psychology and knowledge to take you on the journey per se, we're celebrating Kama Sutra Day 2023, by taking inspiration from the most ancient intimate philosopher there ever was, to bring you a modernised round-up of some of Vatsyayana's greatest hits, in the epic style of Lovehoney's Position of the Week.
Will you rise to the occasion and reign champion of our Kama Sutra Sex Position Challenge? Head to the forum to share your fave! (Psst… no pictures please!).