How to Style Bodystockings in and out of the Bedroom
Would you dare to bare in a bodystocking? Let us show you how.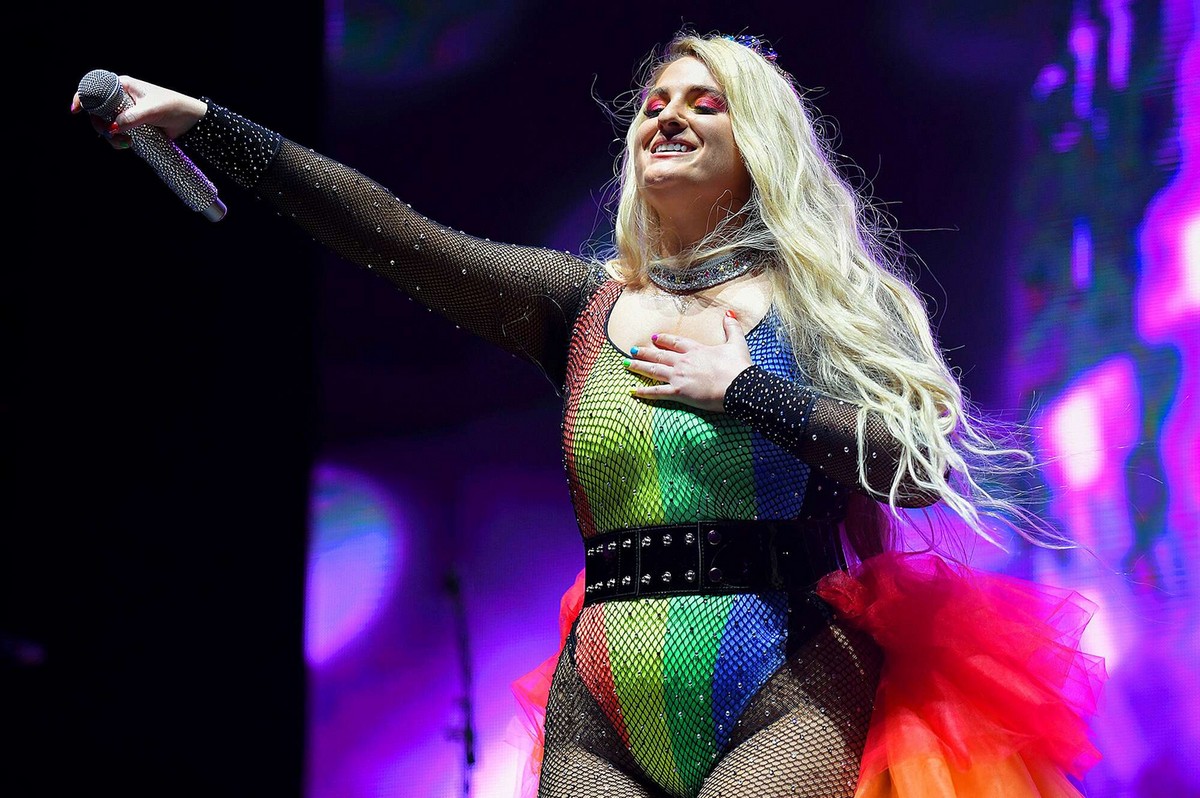 Bodystockings are a staple in our lingerie collections, but they've also been making their way onto some of the world's most famous bodies. From Bella Hadid and Kylie Jenner to Nicki Minaj and even Billie Eilish, bodystockings are coming out of the bedroom and into the bright lights of Hollywood.
But how do you style a bodystocking? And is it possible to get away with one in the daytime? Read on to find out how.
Why We Love Bodystockings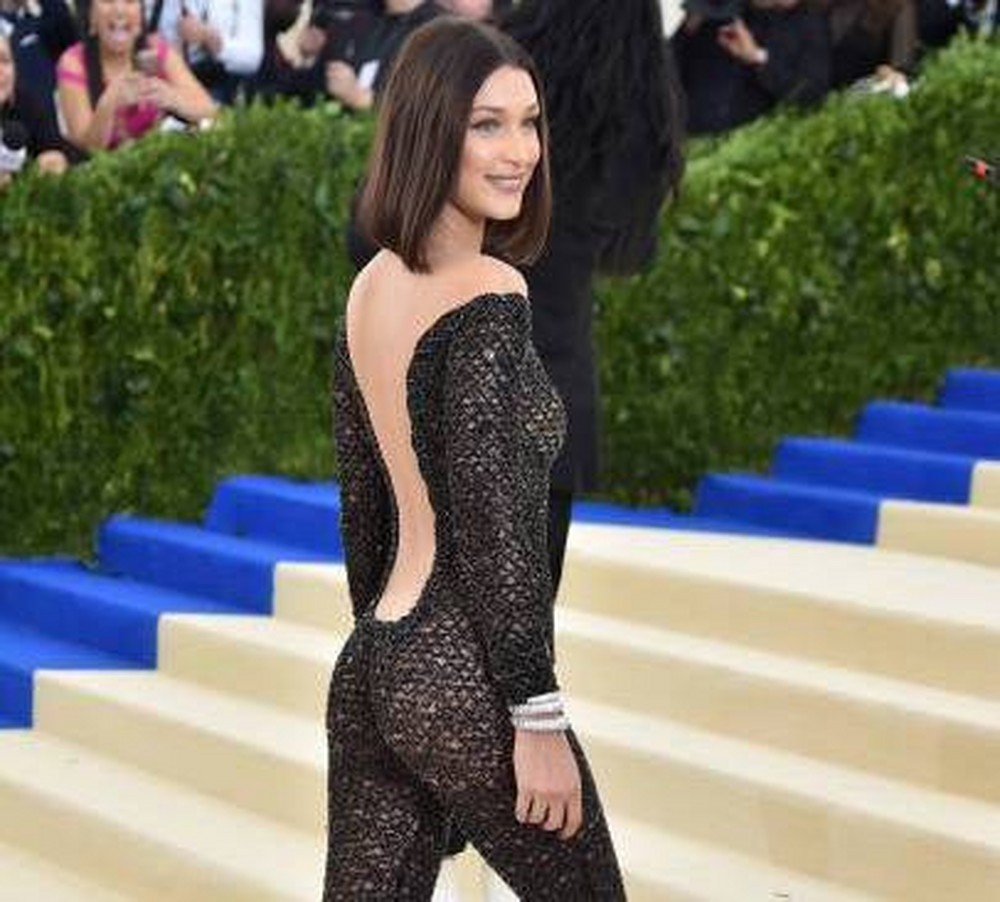 There's no denying it – bodystockings are hot. Just ask Cher, bodystockings and a leather jacket is all she wore in the 80's.
What's more is they're probably the most economical way to treat yourself to new lingerie. While a full 3-piece bra and suspender set will set you back a bit, you can grab yourself a bargain bodystocking for less than a a nice bottle of red.
Another reason to love the stocking life is their versatility. These sultry bad boys can be worn in a range of different ways, and they are surprisingly suitable for a range of occasions. Let us show you how.
How to wear a Bodystocking in the Bedroom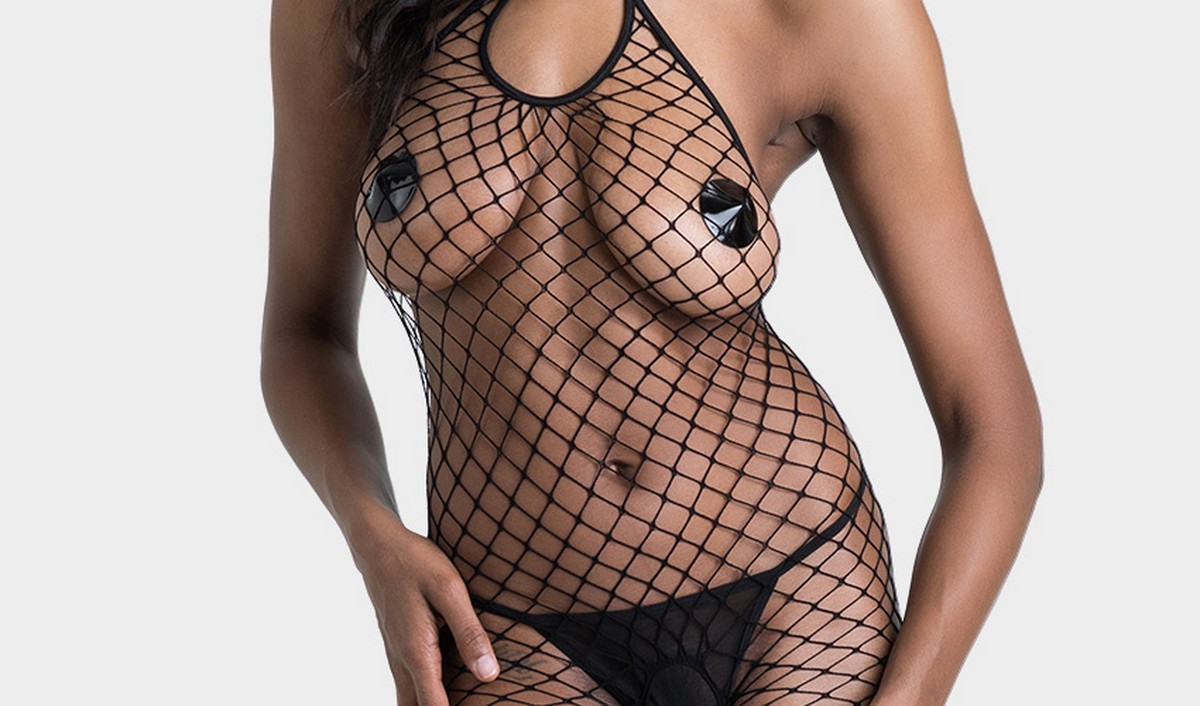 Bodystockings are the perfect bedroom accessory for those of us who love simplicity. Not only are they stretchy and ultra-easy to find your size in, but these single pieces are perfect when worn completely on their own.
While you could layer a stocking over your favourite lingerie set, there really is no need to. The stretch fabric, be it nylon, lace or fishnet looks hot-as-hell stretched over curves, while the crotchless design means you can leave it on while you get down to the deed.
To take your look up a notch, add a pair of heels. We love a classic stiletto; however, a thigh-high patent boot is the absolute best shoe to bring your dominatrix dreams to life.
How to wear a Bodystocking to a Festival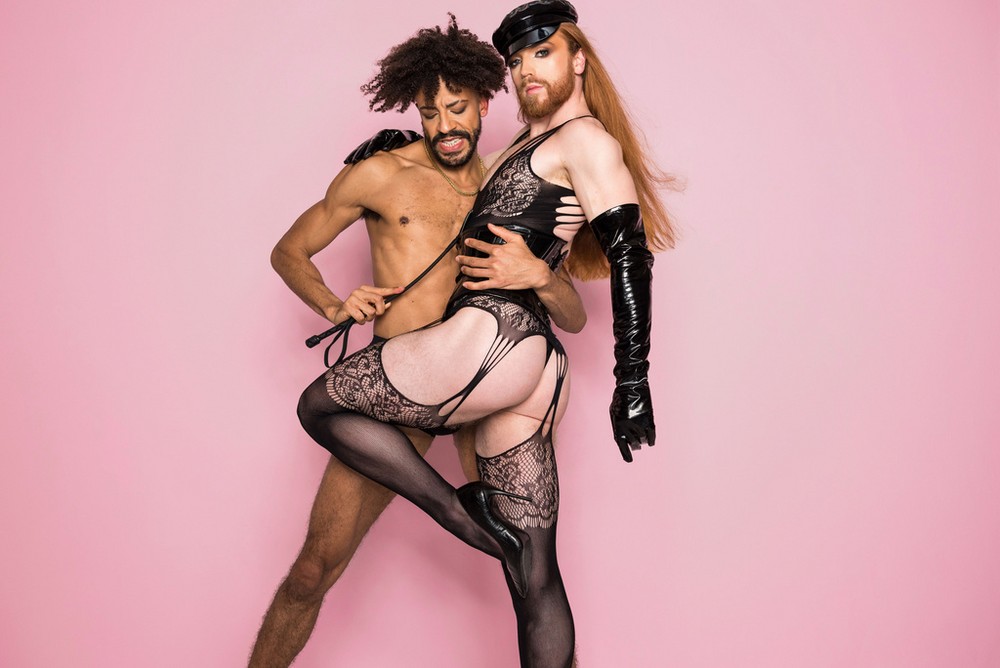 No matter if you're a Glastonbury girl, love the glamour of Coachella, or prefer the intensity of Burning Man, a bodystocking should be in your backpack this festival season.
Lightweight, versatile and surprisingly porta-loo friendly, these sexy stockings are perfect for those who love to be almost naked in the dance tent.
For a sexy, seamless look, choose undergarments in the same colour as your stocking. High-waisted knickers and a bandeau top create a flattering look, but if you want to be really daring, swap them out for nipple pasties and a tiny G-string.
Don't forget to accessorize with a chain belt, a lot of jewellery and of course, a faux fur coat.
For those looking for a slightly less naked look, fear not. The beauty of bodystockings is the stretchy fabric adds texture to any outfit. To try, start with your bodystocking and layer over a halter-neck bodysuit and a pair of booty shorts or a skirt.
How to wear a Bodystocking Day-to-Day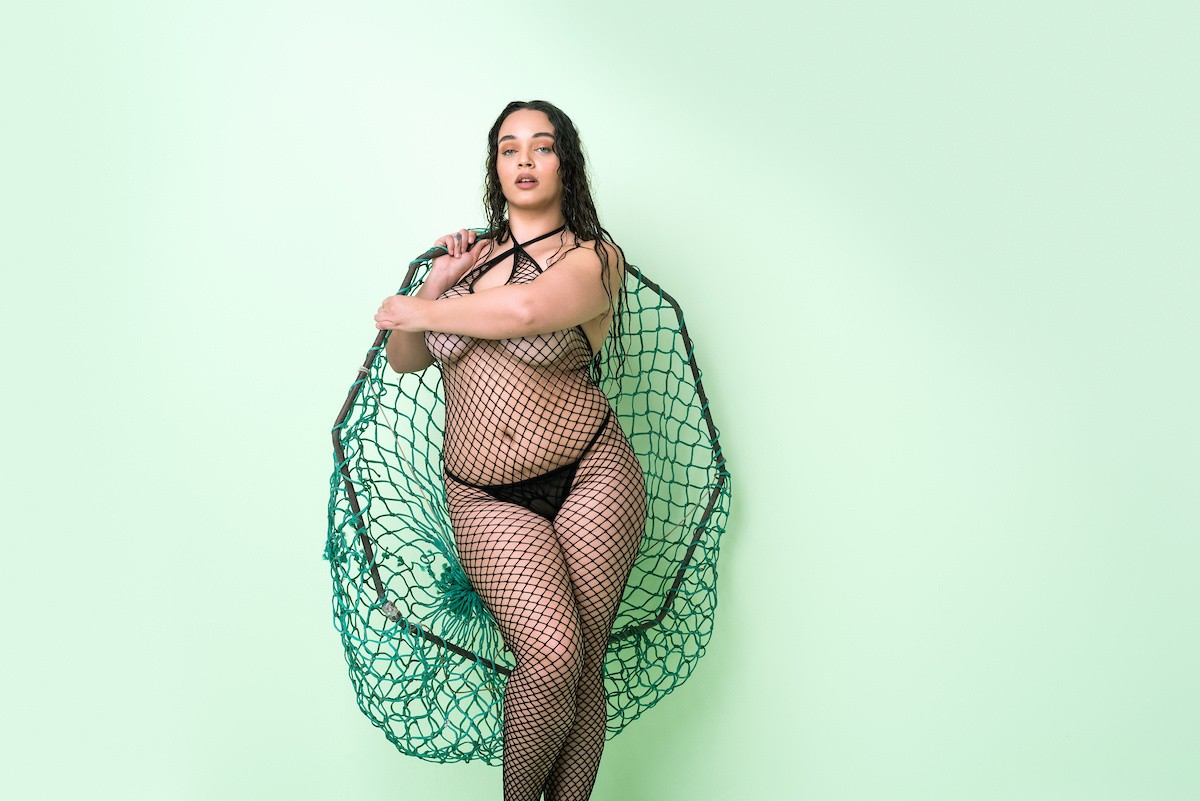 The key to successfully moving this bedroom essential into your everyday wear is layering. While a crotchless, fishnet stocking may not seem like something you could go to brunch in, by layering it underneath some shorts and a cropped T-shirt, not only do you look appropriate for mid-afternoon bloody Marys, but you'll also look pretty punk.
For this look, we'd go for a stocking with full-length sleeves and plenty of fishnet or floral lace detailing to peak out from underneath your shirt. For your T-shirt, an oversized cropped band T is perfect, as it'll add to your 'I'm with the band' aesthetic.
Finally, remember to accessorize with boots (we love a classic Doc Marten) or your favourite beat up Converse.
A bodystocking will also look hot poking out from beneath a T-shirt dress, or distressed denim, there are so many ways to style one.
Nothing Shocking about a Stocking
A bodystocking is an essential sexy piece to have in your arsenal. Whether you're saving it strictly for the bedroom, have a show-stopping festival outfit in mind, or simply want to sex up your day-to-day style find your perfect stocking here.