How to Have a Hot Honeymoon
When the last wedding bell rings, the first dance is over and the speeches are made, you might think the only thing left to do is to consummate your marriage.
Although, despite it being a years-long tradition to get down in the gown, unravel the bowties for a night of newly-wed passion, an article by Bustle suggests that only just over half of us do the deed right after our wedding reception.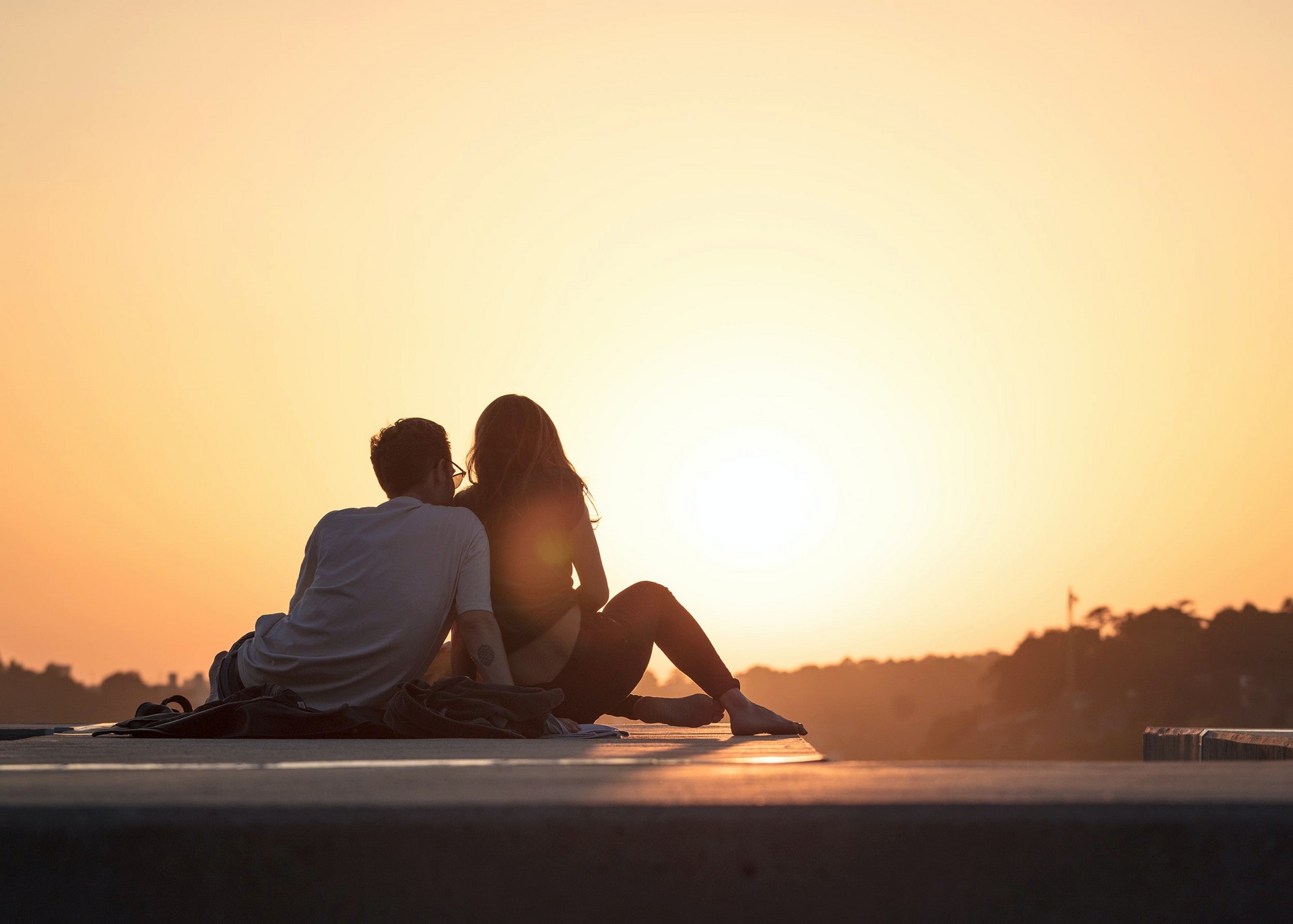 Meanwhile, some of those in our forum 'fessed up to a post-wedding rendezvous during the main event itself. (We don't know exactly how you pulled that off - but we salute you!). If you want to share your own wedding night experience, you can sign up for our forum here.
But here's the thing - sex, or no sex, there are many ways to make your wedding night and honeymoon adventures some of the very best you'll share together. From flirtatious gestures and a long soak in the tub, to getting tangled in the sheets with your favourite toys, here are our top tips for making that special time together, truly epic.
1. Dial down the drama.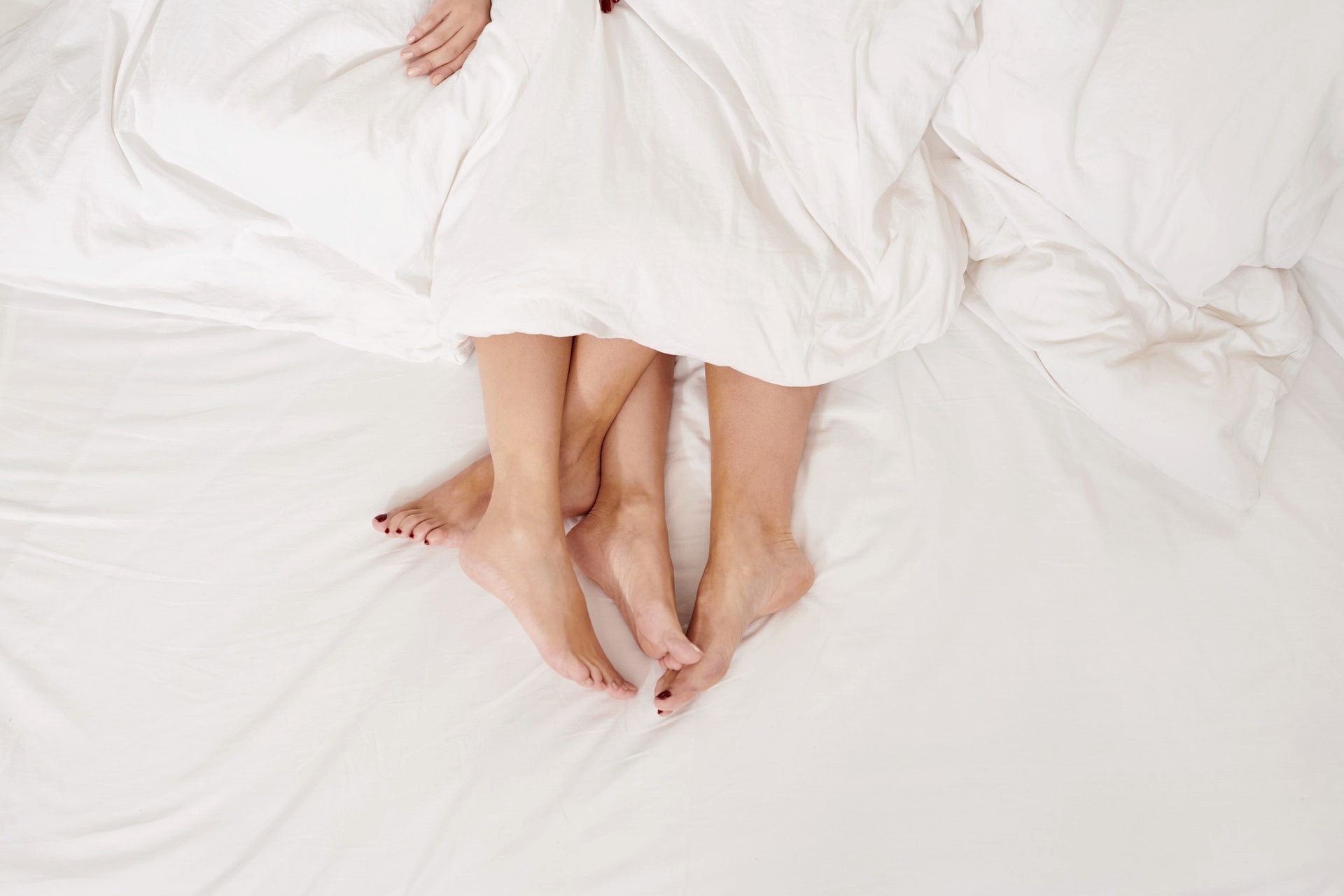 Let's face it, wedding planning sure is all-consuming. For months, maybe years, you'll have been busy with table plans, colour schemes, vow writing and menu choices to name just a few and it's easy to bow under pressure.
Tip number one for a night that feels blessed, not stressed?
Relax, the big stuff is done - your wedding night and honeymoon period is the ideal time to unwind together and let romance be the only thing you focus on.
2. Get your flirt on.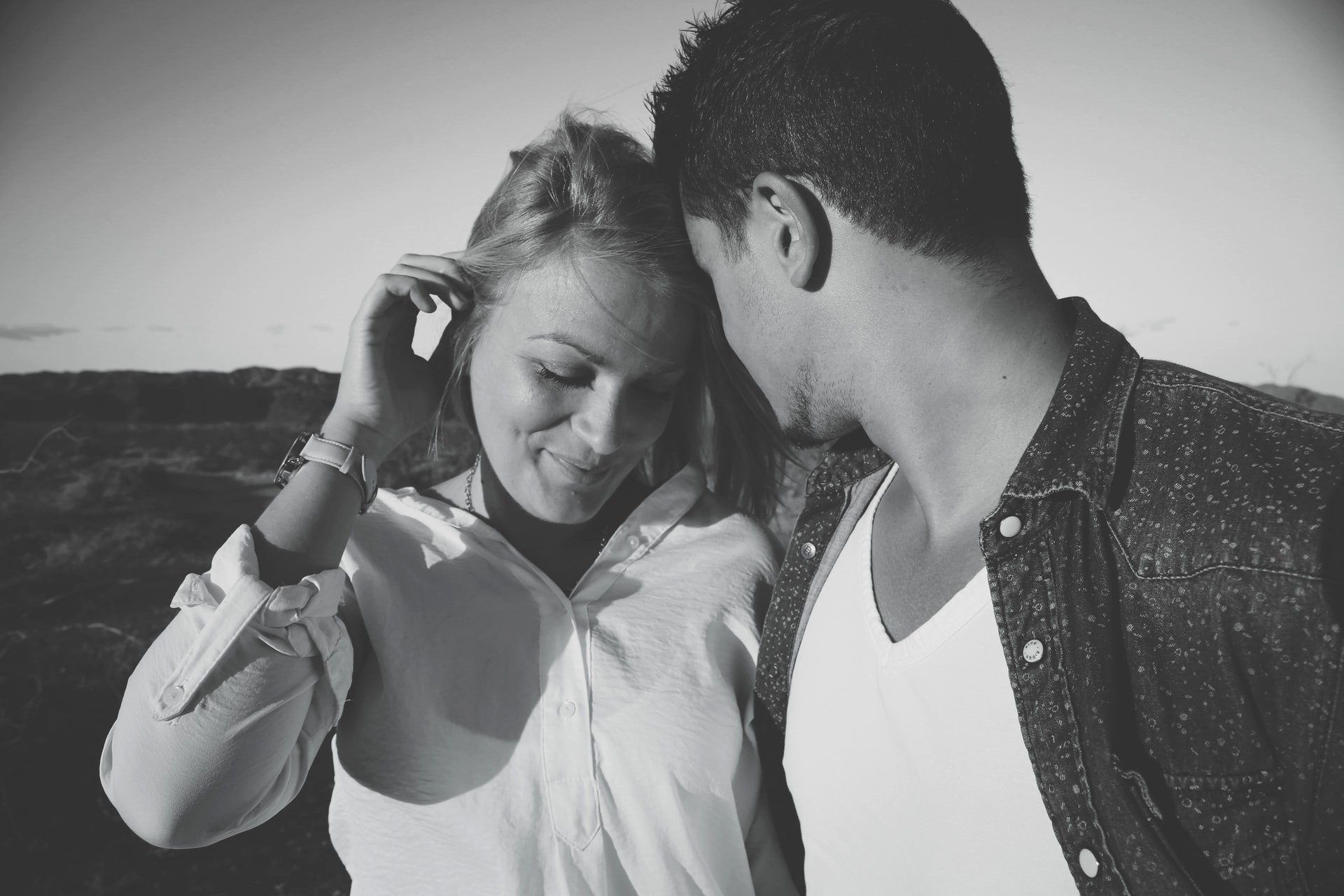 Because after all, wasn't that exactly where it all started? Flirtatious gestures don't need to be grand, but greeting your partner with a soft touch, stolen kisses and the occasional "I'll see you later" wink throughout the day will all add to the incredible anticipation of what your wedding night may hold.
Bonus tip: Keep flirting long past your honeymoon period to keep the magic of your romance alive.
3. Set the scene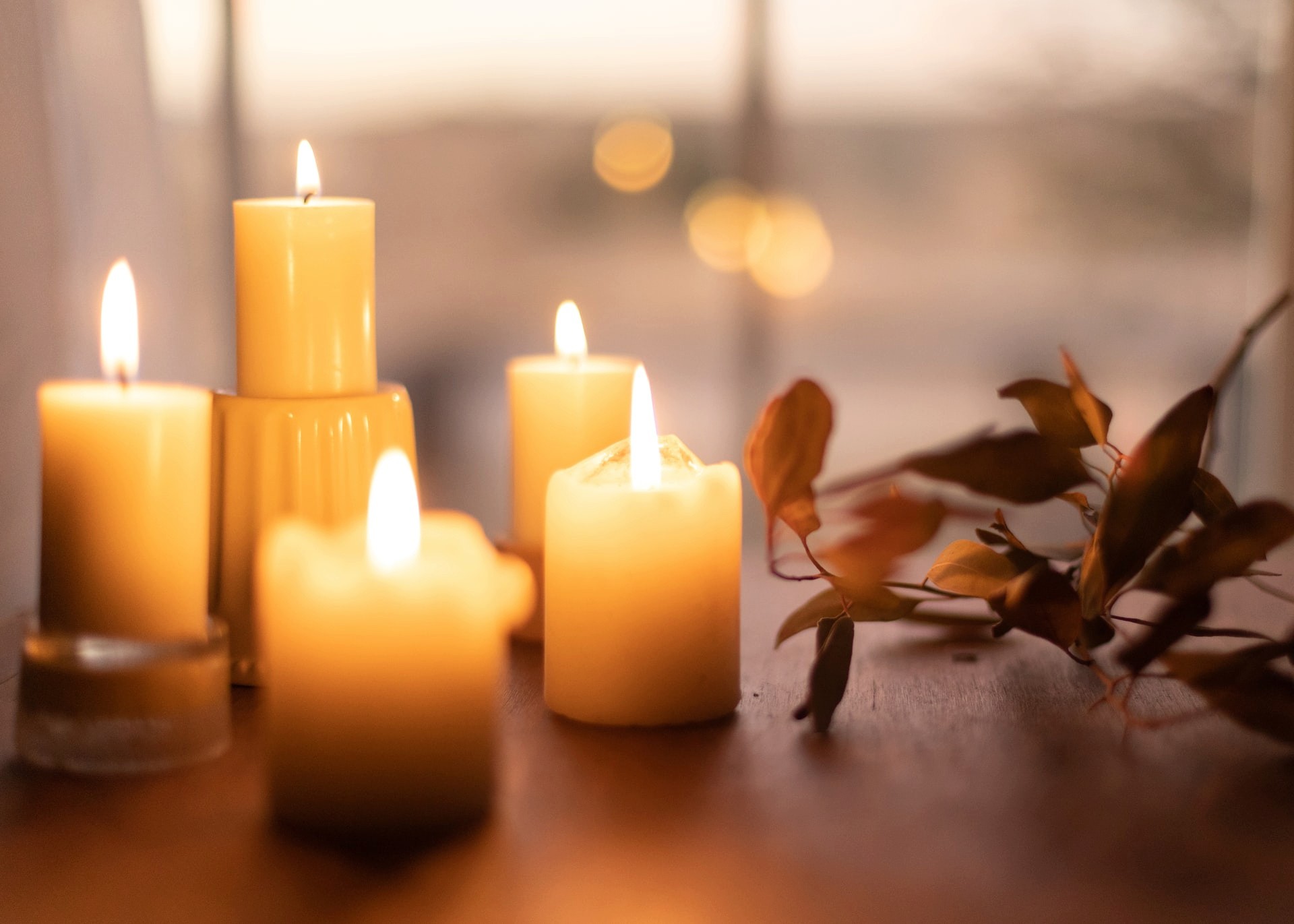 There are countless ways to initiate intimacy, but if it's on your wedding night agenda to spend some time under the covers, you might want to first set the scene. Think soft lighting and a pre-prepared soundtrack of your favourite songs playing in the background.
To add to the ambience, light a few scented candles and fill the room with soothing scents. Lavender, jasmine and sandalwood are renowned for sparking sexual arousal, while more fruity fragrances such as cherry or strawberry will add a subtle touch of sweetness to your evening.
4. Tease with taste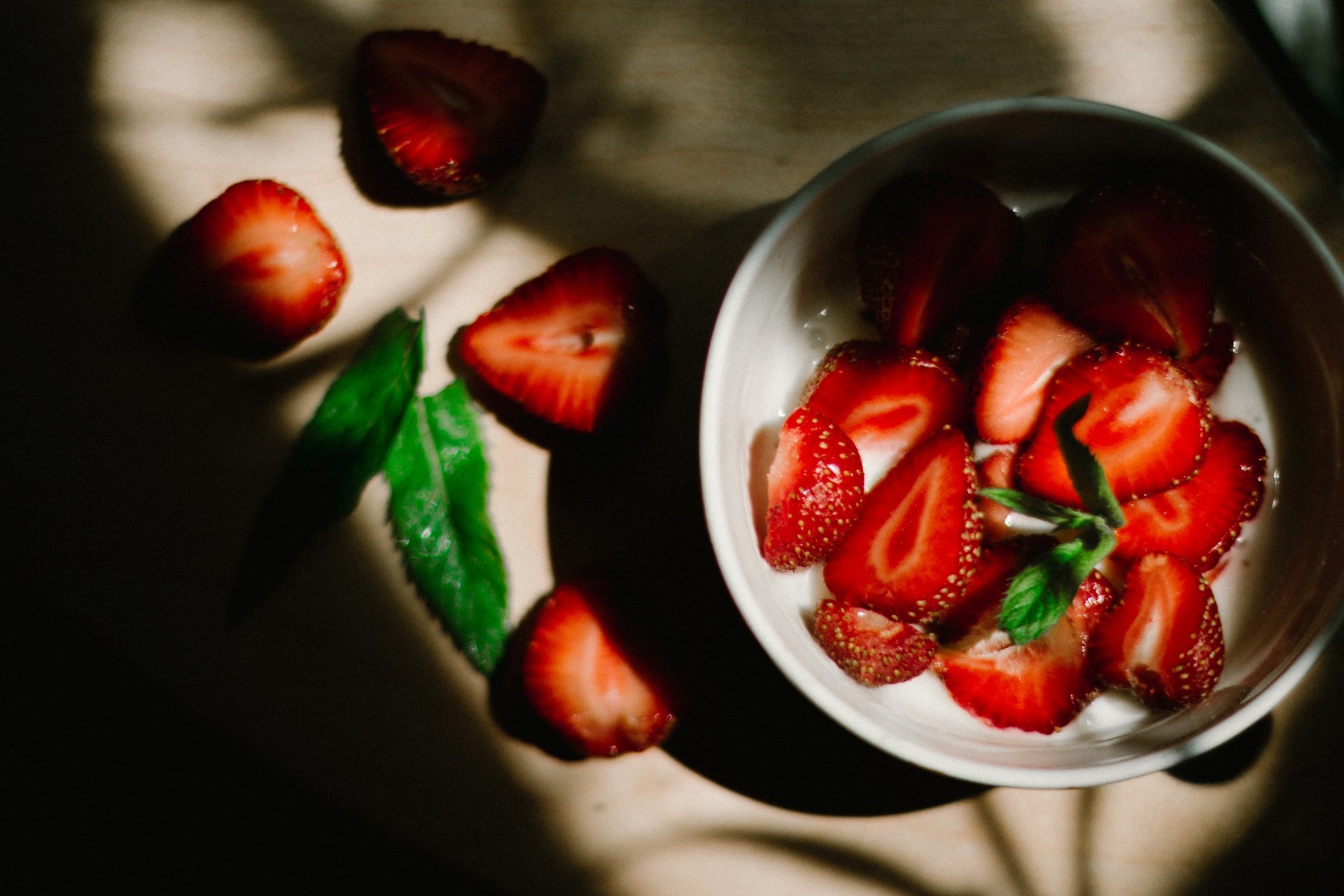 While touch, sight and sense all heighten our sexual arousal, taste is also one of our most profound senses. Whet your lover's appetite for more by introducing food into your foreplay. Think chocolate-dipped strawberries, and juicy chunks of watermelon to tantalise your lover's taste buds.
If your evening starts with dinner for two - don't forget to order in your oysters as these have long been considered a natural aphrodisiac.
Bonus tip: Serve up dessert with a soft satin blindfold and mix up the menu. This way, you stimulate more senses than one while keeping your lover waiting in a tasteful frenzy of anticipation.
"Then we filled the jacuzzi tub for a hot bath together, ate chocolate covered strawberries, and opened all the cards from our friends and family." - Lovehoney forum member.
5. Slip in something sexy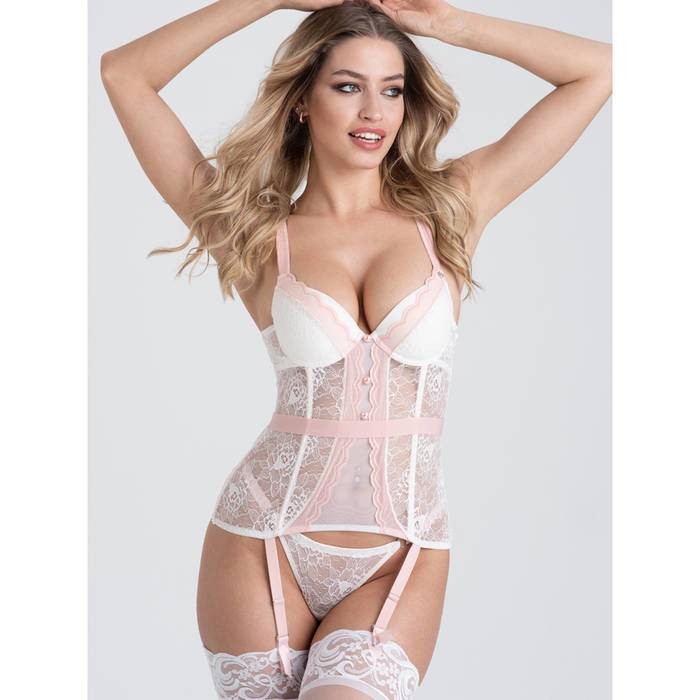 Looking your best isn't reserved for just the ceremony, so don't neglect your wardrobe for the after-event. Turn up to your honeymoon suite in your old worn boxers and you might find yourself filing for divorce instead. Opt for something you know you'll feel great in. It's become almost tradition-like for brides to slip into lace and satin under their wedding gown. If you're still looking for the perfect bridal lingerie set, we've got plenty of inspiration right here.
For the grooms and gents who want something a little more special than the briefs gifted by your aunt last Christmas, you might want to look here.
"My lingering memory is of my new wife looking absolutely stunning in her wedding dress that laced up the back. I pulled on the laces to undo them and the entire dress fell to the floor leaving her standing in front of me in just her sexy undies and stockings. Needless to say, she didn't keep them on for long." - Lovehoney forum member.
6. Drop it like it's hot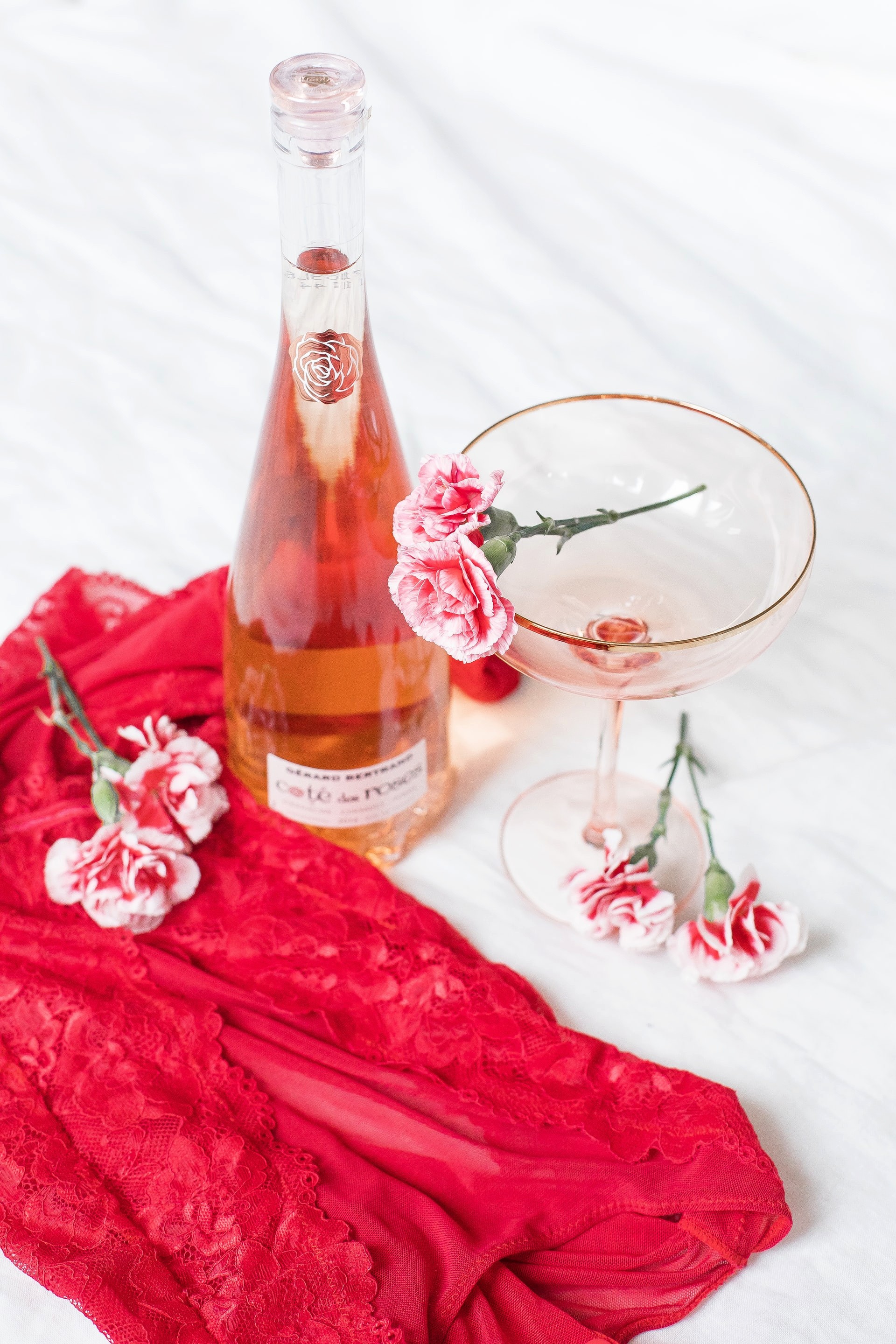 If stolen kisses, daytime flirting and glimpses of what's underneath haven't quite hit the right spot, you might want to drop a less subtle hint. Pop a suggestive post-it note on the bed, or slip a love letter under the pillow, detailing your intentions for an unforgettable honeymoon.
If your partner's love language lies in receiving gifts, they may be pleasantly surprised to find something special waiting for them in the bridal suite.
Cheeky suggestion: Why not add a touch of magic to the romance and take your newly-wed lover on a gift-finding treasure hunt around your room or even across the landscapes of your honeymoon destination before leading them straight back to the winning prize!
7. Pack up the toys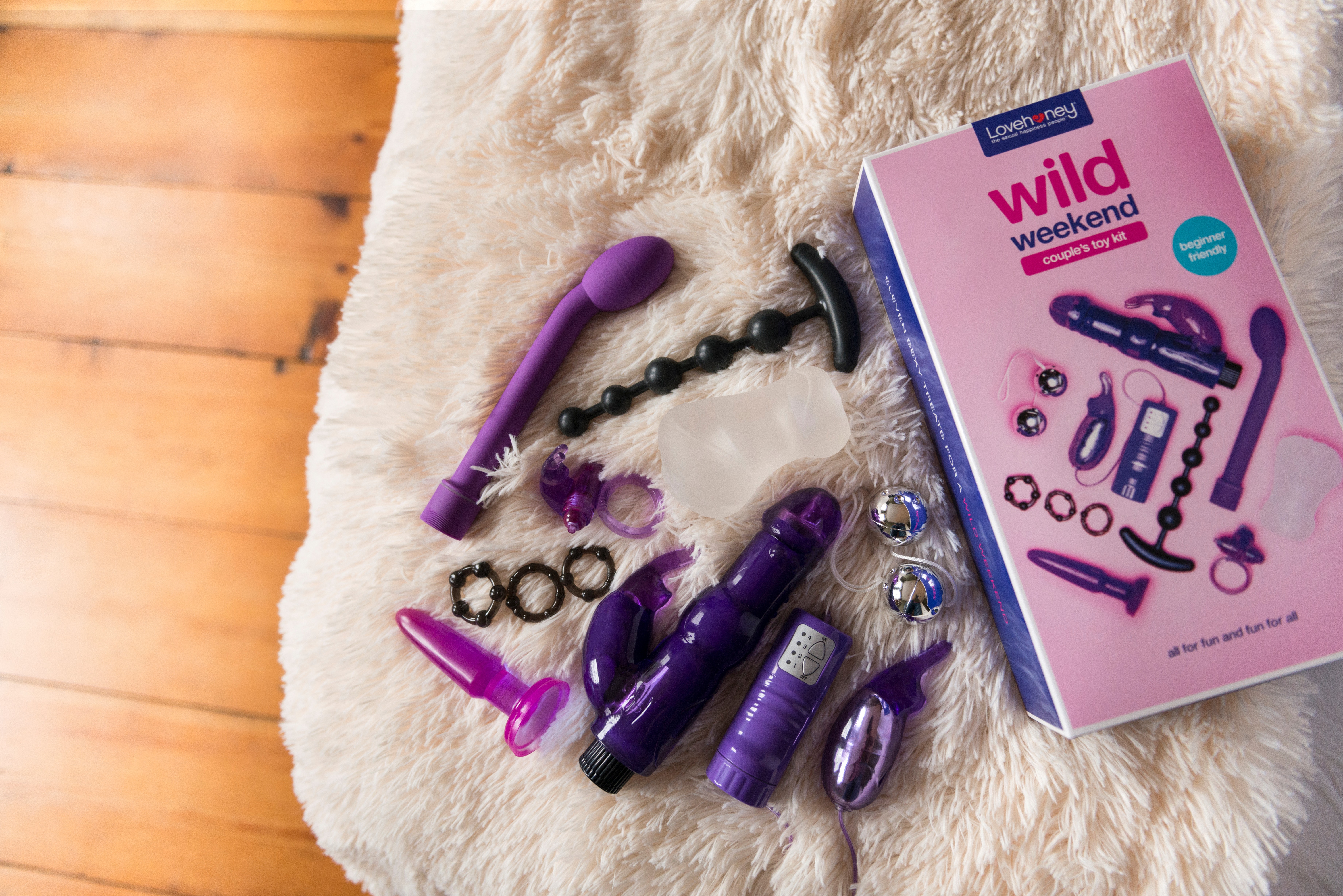 Sure, you don't need thrills and spills to make love happen, but if you're generally open-minded about using sex toys, you might want to slip a few favourites, or new additions into your overnight bag. If you consider yourself more of a novice, your honeymoon could be the ideal time to discover something a little more different together.
Certain toys are more travel friendly than others, like the Womanizer X Lovehoney InsideOut Rechargeable G-Spot Clitoral Stimulator that comes with a travel-lock and discreet storage bag. Alternatively, the Arcwave Ion, the world's first Pleasure-Air stroker, shares those same travel-friendly features, making it perfect for taking on the go.
Bonus buy: They say married life is a life that's shared, so why shouldn't the fun be too? Our Wilder Weekend couples sex toy kit is packed with premium rechargable toys that will give you both plenty to discover and enjoy together for the full duration of your honeymoon.
8. Games night for two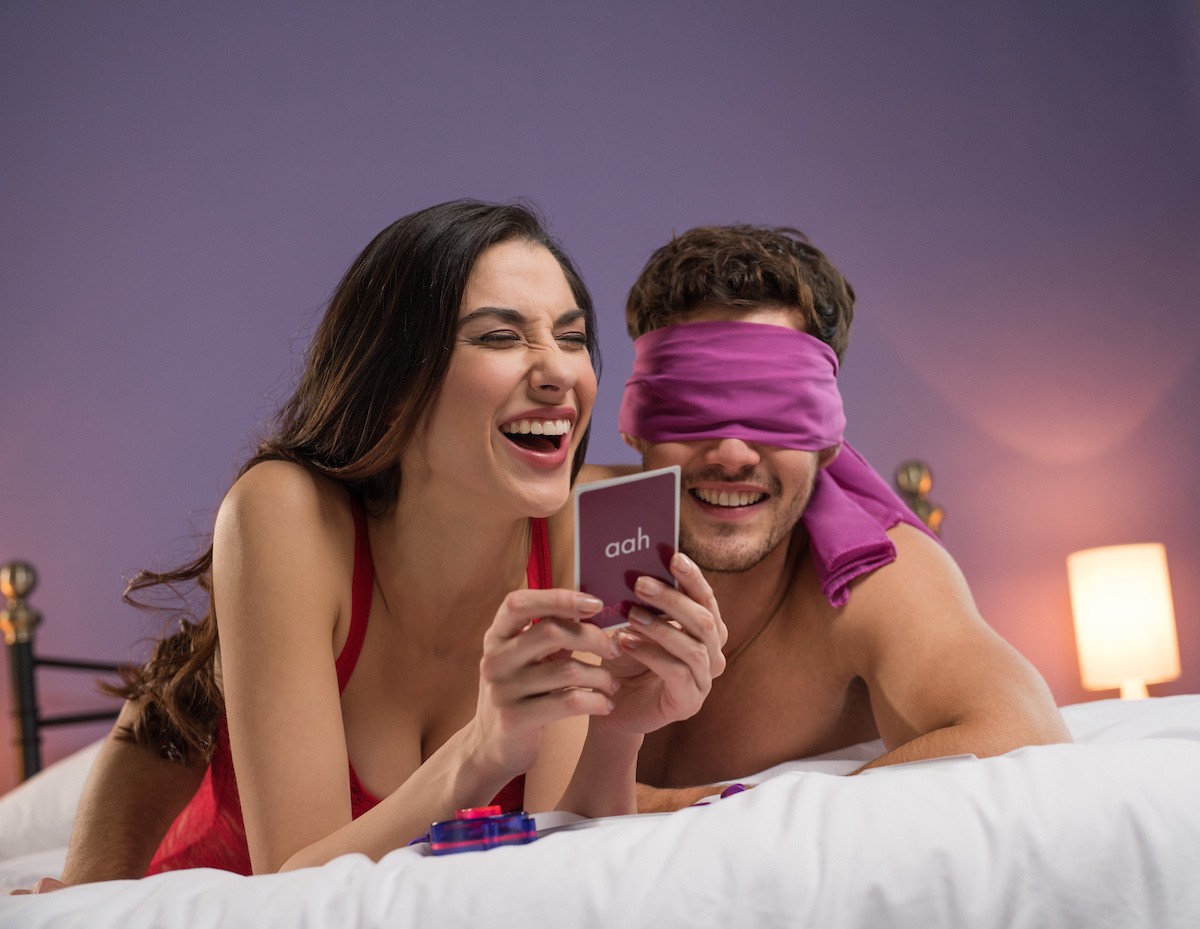 Essentially, at the heart of your wedding night and honeymoon is the very notion of simply being together.
For a fun-filled evening full of laughter and innuendo, a board game like this one, or a simple deck of cards can be just the ticket for filling a space in your post-wedding itinerary.
"We also had a night of taking things back to basics - no toys, lots of communication and games. We also set up a fun bucket list. I look back on our honeymoon with fond memories all these years later." - **Lovehoney forum member.******
9. Bubbles and bathtubs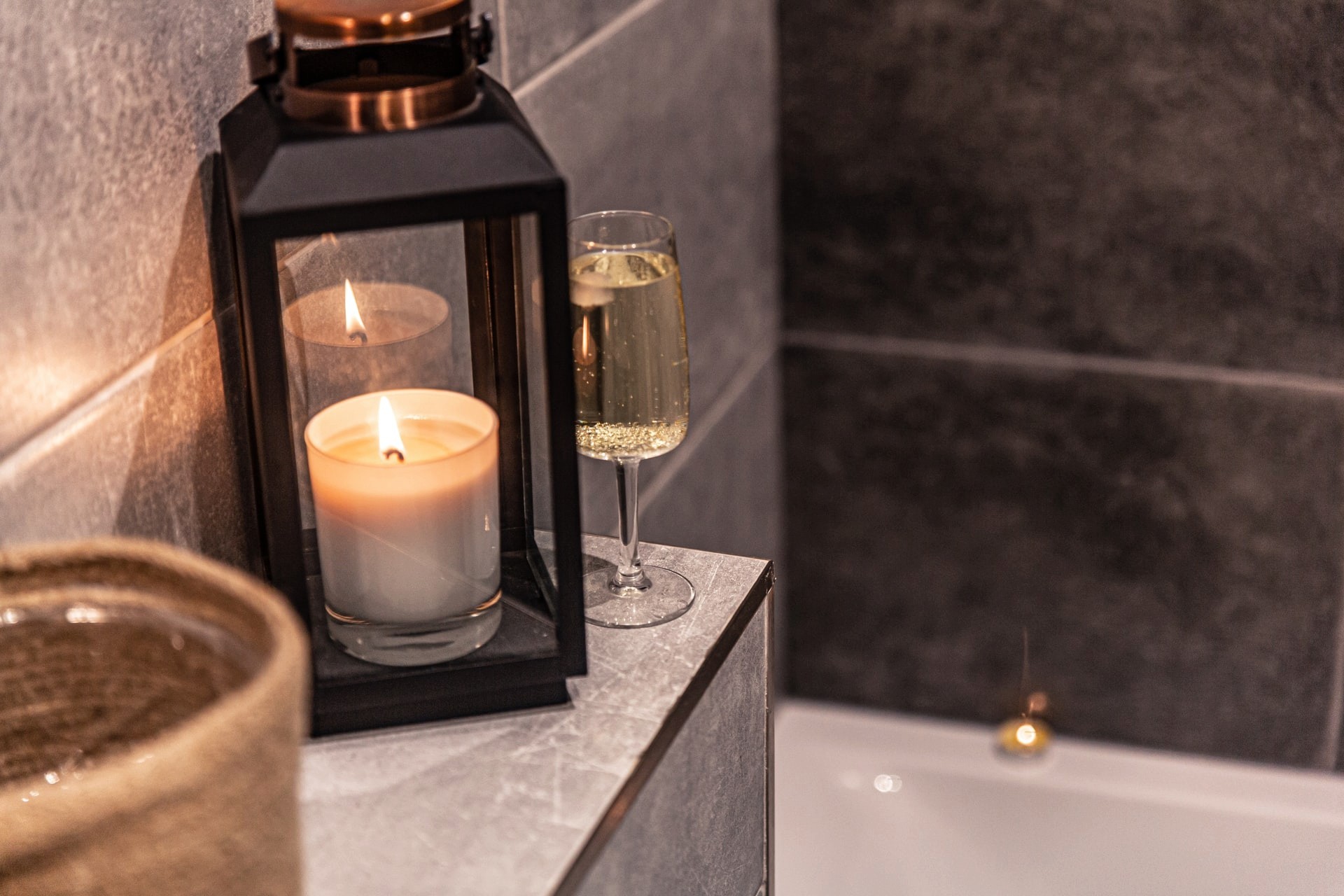 Rolling here with the theme that it's not all about sex, just soaking in the tub together under a layer of bubbles can be the most perfect way to close in on your first night as newly-weds. Fill up the tub with a luxurious scented bubble bath and simply sink into one another and reminisce over the most memorable moments of your special day.
" We did go away for a week. We had a room with a sauna and jacuzzi bath which was lovely." - Lovehoney forum member.
10. Make it personal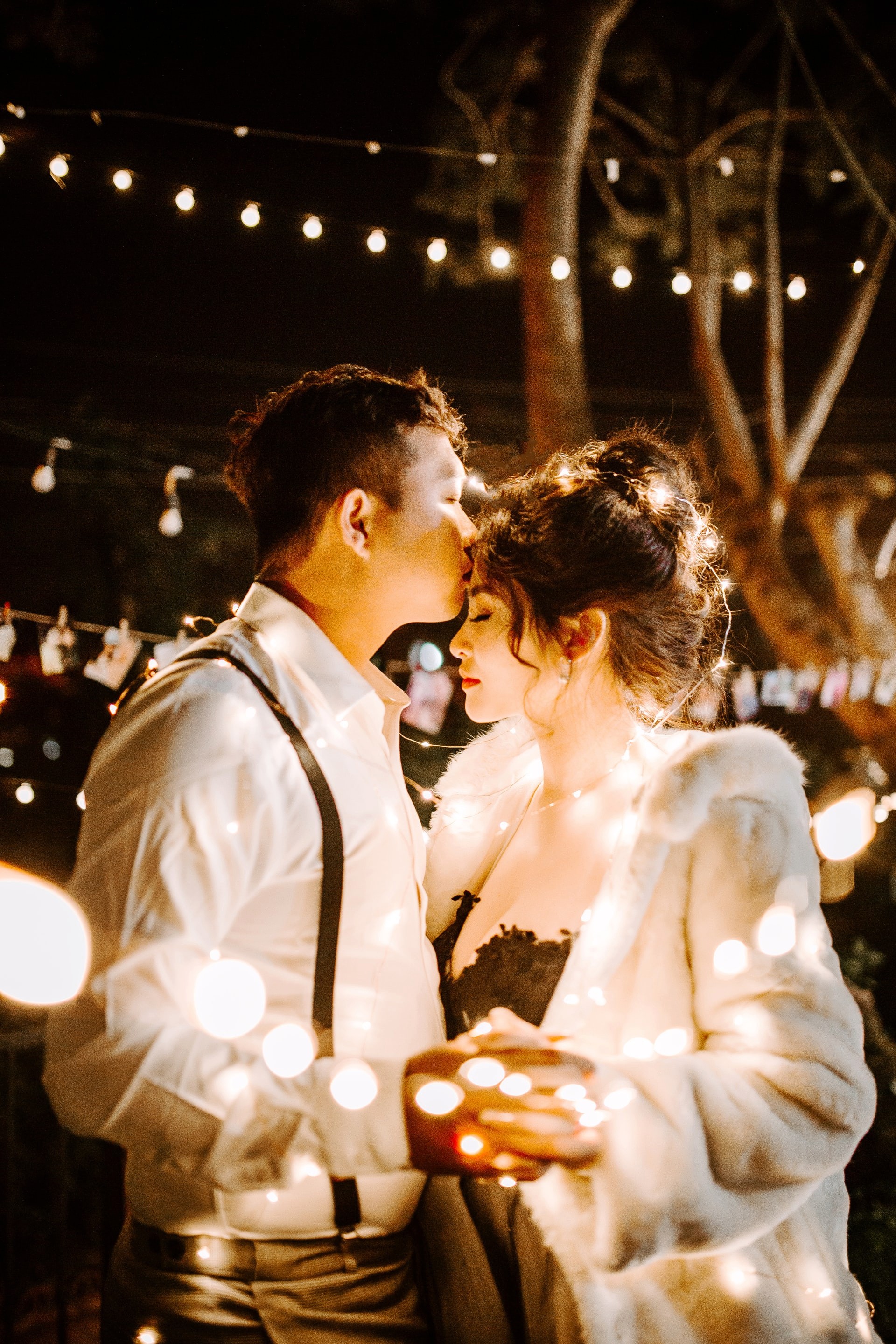 Just like your wedding day, your evening afterwards and your honeymoon should be a reflection of your relationship and commitment to one another and you should spend every minute of it in the way that feels perfectly right for you.
You may choose to book up your honeymoon with thrill-seeking activities, late night movies in your hotel room, a picnic by sunset or cocktails at the beach bar.
Perhaps you'll just not resist the urge to sweep up your newly-wed in the throes of passion.
But, however you spend it and whatever you choose to do - just make it one to remember.