How To Find Your G-Spot
We know the G-spot can be an elusive one and so in this blog, we investigate it for you so you can find new ways to pleasure yourself or your lover. Read on to discover what a G-spot really is, how to find it, and how to have your first G-spot orgasm.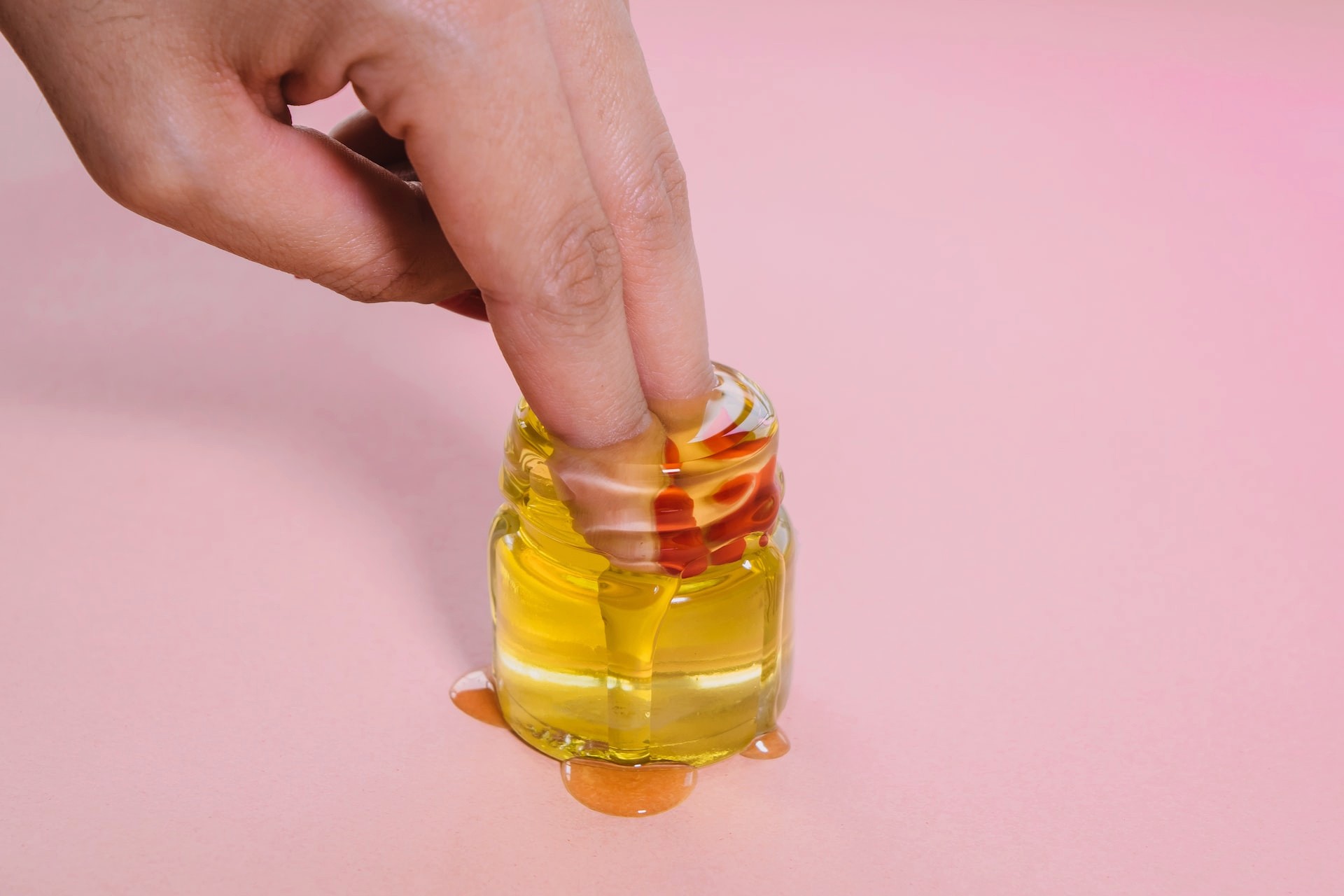 What is a G-Spot?
While the G-spot may sound like what could be a cool gin bar, we are pleased to inform you that it is something even better than that: an erogenous zone found in people born female. Yes, people born male also have their own special spot, it's called a prostate and it's a whole different story.
The G-spot is located internally, usually about 2-3cm inside the vagina and much like a penis, this hot spot swells when you're aroused and feels spongy to the touch.
Some speculate that the G-spot is nothing but a myth but this wonder is definitely no drop bear. It's very real and you can find yours – you just might need a little bit of practise. Why does this big G feel so good when stimulated? Some suggest it is because it's actually an extension of none other than the clitoris. Sounds a little wacky, but when you take a closer look, you can see why this theory has legs.
While the part of the clitoris that is visible may look small, in reality the clitoris is much larger internally. It looks a little like a wishbone, or a proud momma goose protecting her eggs. Can you see it? Just me?
Wishbone or mama goose, whatever you see, the wide wingspan of the clitoris could be the answer to the G-spot mystery. Better yet, it explains why doubling up on G-spot and clitoral stimulation feels so damn fine. Hello blended orgasms!
Finding Your G-Spot With Your Hands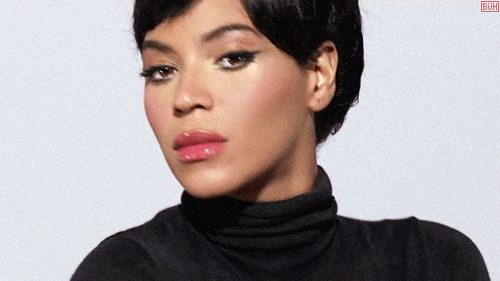 As we've mentioned, G-spots will usually be found 2-3 inches inside of the vagina but since everybody is different, so is every vagina. Your G-spot may be slightly further up or down which means you need to do some exploring before you hit the jackpot.
But, before you go hunting for buried pleasure, you need to make sure you are properly warmed up. Your G-spot should swell and become much easier to find when you're aroused, so grab your lube and give your clit some loving as the warm-up before the main act starts.
Once you're thoroughly in the mood for a G-spot discovery mission, add a layer of your favourite lube to a finger or two and slide into your vagina, with your palm facing upwards.
Feel along the inner-wall of your vagina using your fingertips until you find a slightly raised area with a bumpy texture. Congratulations, you've found your G-spot.
Once you feel you're on the money, try stimulating it by pressing and stroking in a 'come hither' motion with your fingers (two usually work best). Again, everyone is different so experiment with what feels good and whether you need a firmer pressure or not.
If you feel like you're on the right track, keep the pressure and timing consistent. You could also try rocking your fingers back and forth or move them in a circular motion.
There may be a point as you are really getting into it where you feel a strong urge to pee – don't fight it. This is totally normal and actually a sign that you might be on your way to experiencing a squirting orgasm. It may feel a bit like you're going to wet yourself but instead of backing off, lean into it and go with the flow (literally).
Like anything sexual, G-spot stimulation is not for everyone. Some may find it too intense, while others will find it incredibly satisfying and either is A-okay.
There are hundreds of ways to pleasure yourself so if it's not your cup of tea, don't sweat it, check out this video for a bit of inspo. However, if you're all for that G-spot lovin' keep it firm and moving, put your other hand to work on your bean and you could be on your way to a G-spot orgasm.
Finding Your G-Spot With Sex Toys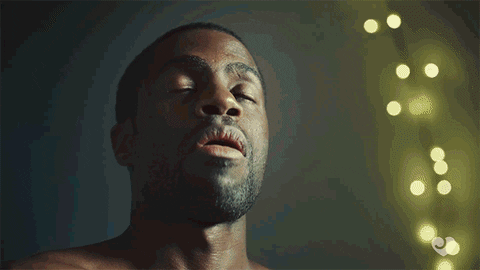 Using fingers (or getting off acoustically as they say on the internet) is all well and good, but this is the 21st century and humans didn't discover electricity just so we could ignore our sex toys.
There are loads of sex toys designed specifically for G-spot stimulation. Some vibrate and others don't, but these G-seekers are usually firmer than your average toy with G-spot dildos often made from glass or metal and vibrators made from harder plastics. This means you can give your spot the right amount of pressure for what you're feeling.
To deliver precise pressure to your vaginal wall, these ingenious toys are curved at the tip so when inserted, the good vibes are sent deep into your G-spot.
When choosing your G-spot sex toy, look for one with a prominent curve and a bulbous head – the large surface area should help you stimulate the right spot. Try something like the Lovehoney X Love Not War Liebe Sustainable Rechargeable G-Spot Vibrator if you want to just focus on your internal sensations. Add a little clit action to the party with a Happy Rabbit G-Spot Stroker Rabbit Vibrator or the Womanizer Duo G-Spot and Clitoral Stimulator.
Let your toy do the heavy lifting for your fingers (especially if your hands aren't as mobile or they get tired easily) by lathering it up with the lube and inserting. Angle the curved bulb up towards your belly button and slowly run the dildo up and down your vagina wall. If you're using a vibrator, get the head into position, turn on the rumble and let that baby do what it does best.
What Are The Best Sex Positions To Stimulate Your G-Spot?

Stimulating the G-spot through penetrative sex (especially with a penis) is no easy feat for most people. This is because a penis won't usually be able to deliver a firm enough pressure for your G-spot. That being said, it is possible and when you get it right… fireworks.
Even if it's difficult, it sure is fun to try. The best positions for G-spot stimulation are the ones which encourage deep penetration and control over the movement. This allows you to make sure your partner's penis or strap-on is stimulating the right area.
Getting on top is a good place to start. Move your hips around until you're hitting the spot and try to keep hitting it and hitting it and hitting it…
Alternatively, doggy-style is an option. Lie down on your tummy, bottom up and let your arms relax beside you (don't use them to prop yourself up) while you let your partner do the work and have an explore in the back.
Check out a few of our favourite 'G-seeking positions' below:
The Best Sex Toys For G Spot Stimulation