How to Get What You Really Want This Valentine's Day
Communication. We all know it's the #1 way to get what you want out of your sex life, yet so few of us are really any good at it. If the idea of telling your partner what you want them to do in bed makes you break out in a cold sweat, read on…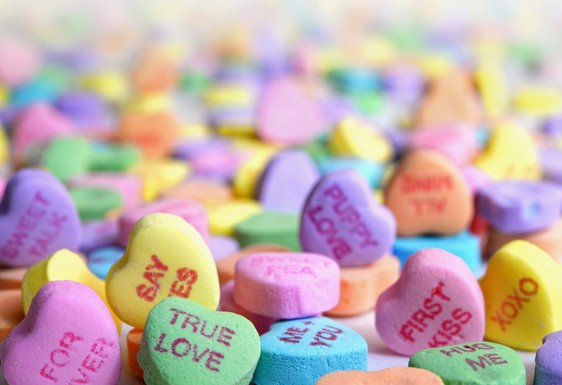 Although couples who discuss their bedroom fantasies report having happier relationships than those who don't, there are plenty of barriers when it comes to communicating our desires. Embarrassment, worry about the reaction you'll get, and not knowing what you want to begin with are biggies - but sometimes it just comes down to not knowing what to say. Talking about sex can seem so much more vulnerable than actually doing it, but that vulnerability - along with openness and trust - is vital to building the best bedroom experiences.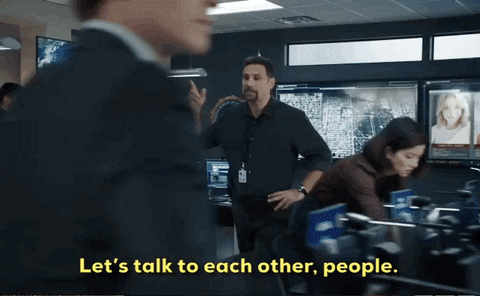 Knowing what you need
One day we'll start an article without telling you you need to masturbate before you do anything else, but today is not that day. When RuPaul said "If you don't love yourself, how in the hell you gonna love somebody else?" he wasn't talking about sex… but it sure applies. Before you're able to even consider sharing your desires, you have to know what they are!
Desires come in two main categories - how you want to be touched, and things you want to try. The former of these requires some experimentation, which is often easier to do by yourself. When you're masturbating try soft gentle touches, more direct pressure, edging, or hot and cold play. Spend some time working out what it is you need to tip you over the edge, so that you know what to tell your partner to do.
When it comes to our fantasies, and thinking of new things we might want to try, the Internet is a great resource! Flicking through the Lovehoney website is - of course - a fun way to get some inspiration, or you could try reading some erotica. There are also books available that are full of ideas on how to spice up your sex life - from roleplay scenarios to bondage for first timers.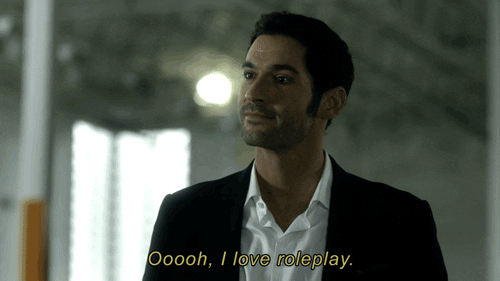 Asking for what you want
Our partners aren't mind readers - there's no way for them to know what our desires are unless we actually tell them. Keep that in mind when you take the plunge, and make sure you explain in a way that's clear and direct. Saying exactly what it is that you want is often the only way of actually getting it!
The time you bring it up is up to you. We'd recommend that if you're sharing sexual fantasies, do it when you're already turned on - making it steamy can sometimes make it feel less vulnerable, and our partners are often more receptive to kinky ideas when they've already got sex on the mind. If you're worried that your partner will be too distracted, you could try using that post-coital feeling of connection to your advantage instead.
When you start sharing, start slow. Begin with the 'tamest' ideas you have, try them out to see how your partner responds, and build up from there over time. It's very important when talking about fantasies that you include your partner in what you're telling them - make sure that you explain exactly what role they play. It can help to say things like "the idea of doing this with you really turns me on".
If you're not sure what words to use, our guide to talking about your desires when you've been together for a long time may help.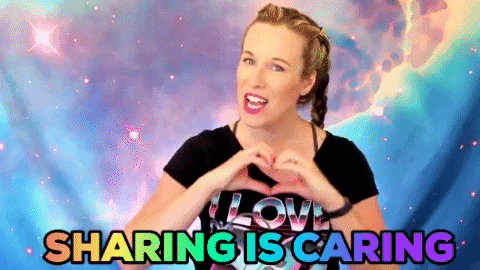 Being a good listener
Communication is a two way street, so be sure to ask your partner about their wants and desires in return. Ask them what they'd like you to do, if there's anything new they'd like to try, how they want to be touched. Ask them to tell you more - it's important to stay curious and present in the conversation.
Sometimes we can be so distracted by how we're going to respond to someone, or what they're thinking about something that you've said, that we actually don't process what they're telling us. Set a good example by being a good listener, and together you can BOTH get what you really want this Valentine's Day.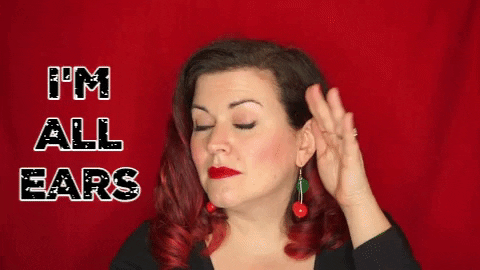 Live out your fantasies with these treats...