19 of the Best Sex Positions To Try at Least Once in Your Life
Life is short. Do you really want to spend it rotating through the same three positions before giving up to watch something on TV? Yeah, we didn't think so! Here's a little inspiration on how to mix it up in the bedroom.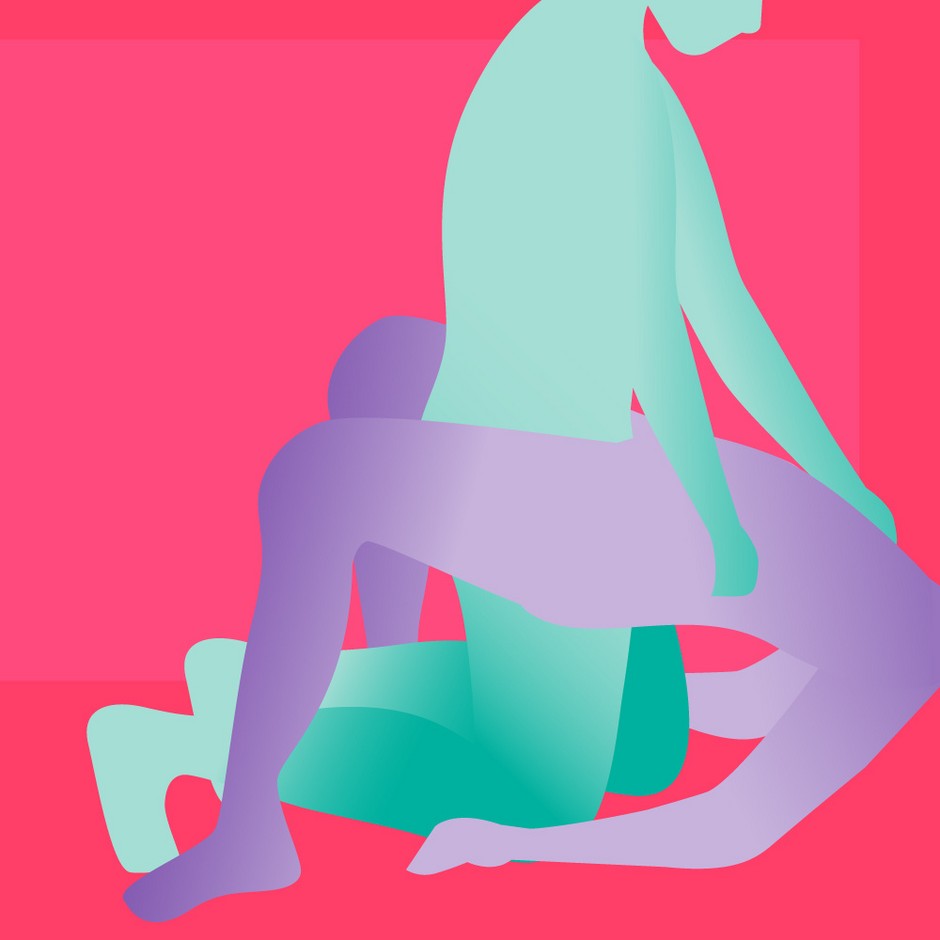 It's true what they say: we're creatures of habit. When we find something that gets the job done, in the bedroom or elsewhere, it can be tempting to run it back and keep replaying it over and over. If it ain't broke, don't fix it, right?
Uh, WRONG. When it comes to better sex, a little switch-up can go a long way. Playfulness is a huge turn-on, especially for those in long-term relationships who are looking to keep things interesting. Trying new things with a partner has been shown to increase vulnerability and intimacy, bringing you closer together in more ways than one.
Think of it like a classic go-to recipe. Sure, everybody loves spaghetti. But do you really want to eat spaghetti every single night for the rest of your life? Probably not! Maybe you want to try a little pulled pork, a sloppy joe, a Boston cream pie…
The point is, you'll never know how pleasurable something can be until you give it a go. Plus, all different sex positions have their own unique benefits. There are lazy Sunday morning positions, quickie in the bathroom positions, and positions that kick up the kink to the next level.
As always, consent is key (so don't just go sliding it in the other hole without asking first). But if you're looking to add a dash of spontaneous spice to your sex life and don't already have a pack of Lovehoney Position of the Week cards, here is our curated selection of the best sex positions for frisky business and over-the-top orgasms.