Position of the Week: Doggy Style with Benefits
Love doggy and can't get enough? Well, let us show you another way. This 'all-fours' position will take you both to orgasmic new heights all thanks to the simple but sweet addition of a clitoral suction vibrator.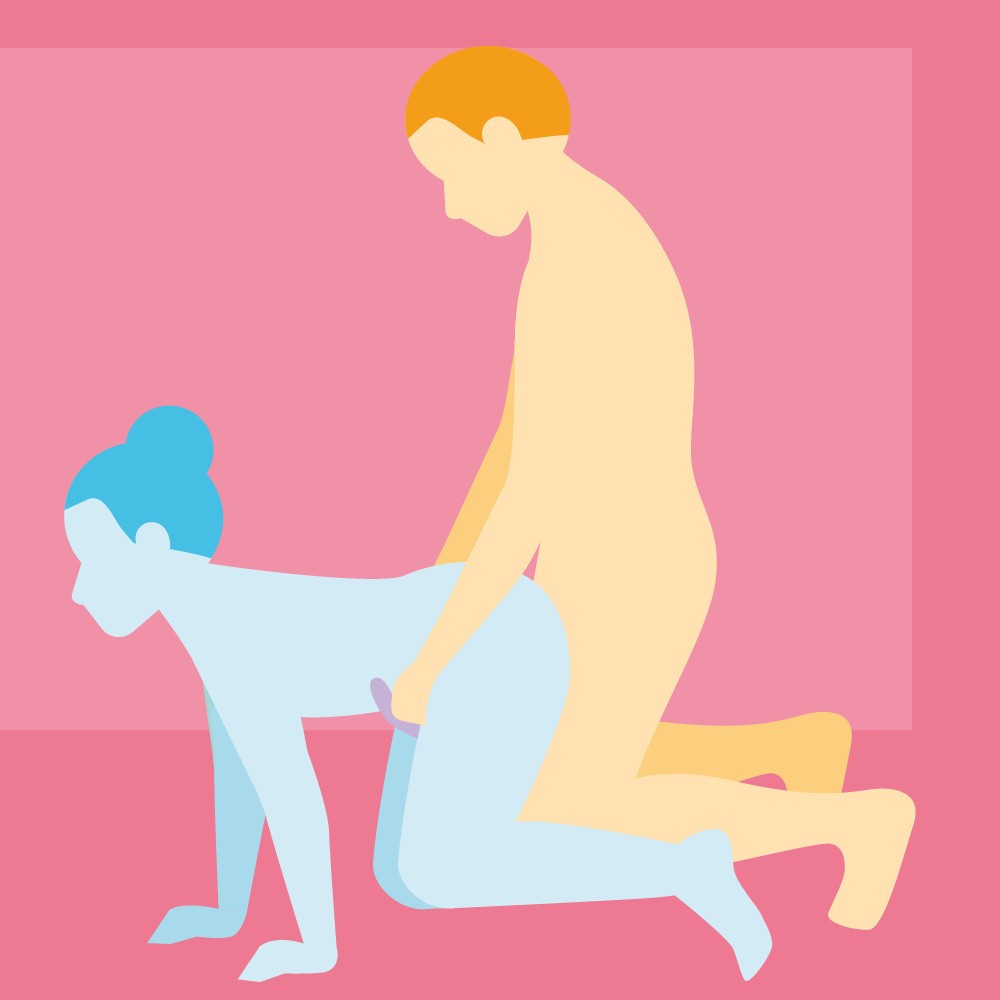 How?
Resuming the classic 'doggy' position, the receiving partner gets on all-fours while the penetrating lover kneels behind, placing their hands onto their partner's hips and holding firmly as they thrust away.
Why?
This position combines deep, front wall penetration with easy access to the clitoris for direct and constant stimulation. It gives the kneeling partner plenty of control as they get to initiate the pace and intensity of penetration.
Try…
Add another dimension of pleasure by delivering a few well-timed, light but stinging spanks to those sweet peachy cheeks. For those that prefer a more wide-spread thudding sensation, a paddle is the perfect impact toy. Try sweetening the sting of those erotic slaps by alternating with the softer touch of a feather tickler.
Make it Even Better
Clitoral stimulation can be awkward while doing it doggy style. Solve that by adding a clitoral suction vibe into the mix, which can be held by either partner to really ramp up the sensations.
Top position-enhancing toys
Not the position for you?
We're working to make sure that everyone is represented on our website, regardless of who you love, so we'll be using a variety of gender depictions in our Position of the Week posts. This will include straight, gay, lesbian, and gender neutral couples, but all positions will have details in the description of how to make them work for your own relationship dynamic.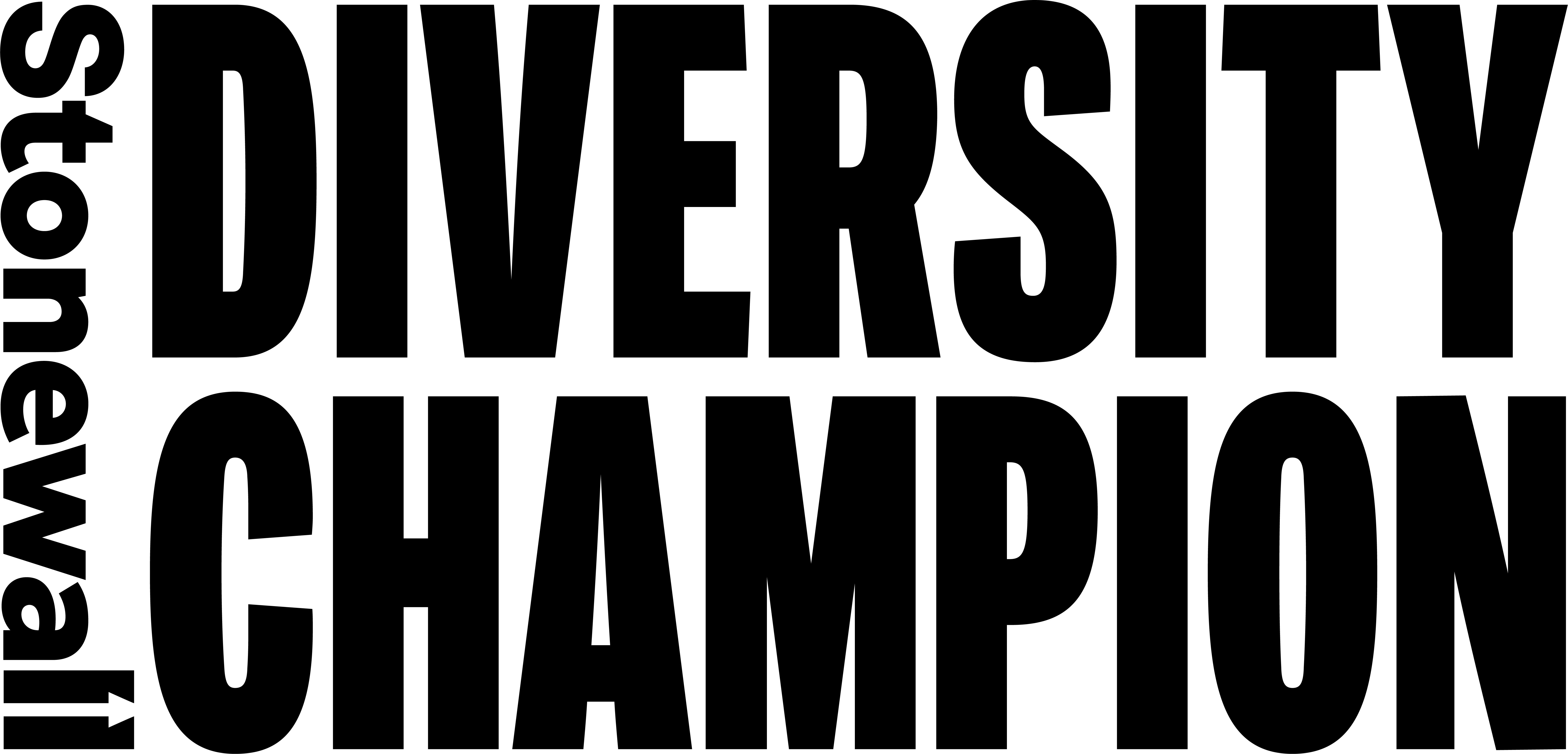 Lovehoney is a proud member of Stonewall's Diversity Champions programme.
Stonewall campaigns for the equality of lesbian, gay, bi, trans, queer, questioning and ace (LGBTQ+) people everywhere.
Explore Lovehoney best-sellers